Now That Upskirting Will Become A Crime, It's Time To Change These 5 Laws Too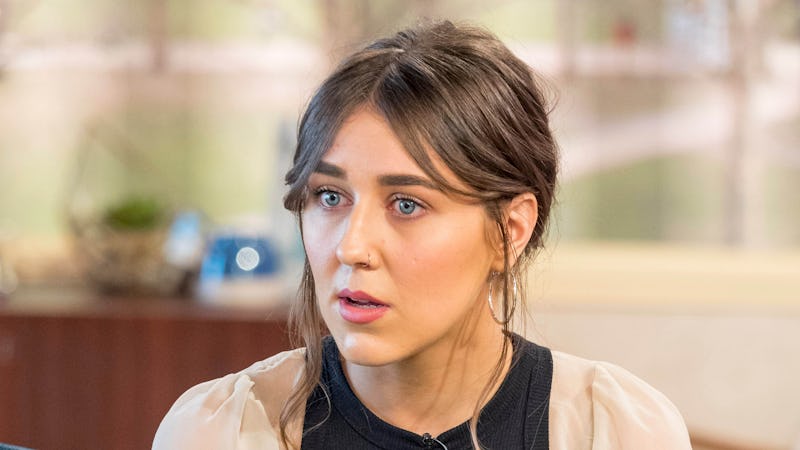 Ken McKay/ITV/REX/Shutterstock
Sometimes in the midst of anxiety-inducing articles about Trump and the latest baffling development in the Brexit debacle, there's some good news. The announcement that "upskirting" is to become a criminal offence in England and Wales is certainly that. The campaign to have the sexually intrusive act, which involves taking a photograph up a woman's skirt or down her top without her knowledge or consent reached the crucial milestone on Friday, when justice secretary Lucy Frazer confirmed she would support a bill to ban the practice.
The campaign was started by journalist Gina Martin after police refused to prosecute a man she alleged took photos up her skirt at a music festival, because she was wearing underwear. By 2020, the act will be treated as a sexual offence with offenders facing up to two years in prison.
Martin commented: "I want to hug every woman who has got in touch with me to say it's happened to them, to say that now — hopefully — we can get access to justice for all victims because the politicians listened.
"There's still a way to go, but it looks now like it will go through without too much of a hitch."
It's fantastic news and long overdue that this offensive and insidious act be made a crime. Like many people, I was surprised to find it wasn't already illegal. The ruling shines a light on the fact that much of the UK's legislation still isn't working for women. With that in mind, here five other changes that could help make the law fairer.