8 Things I Wish I'd Known About Chronic Badder Inflammation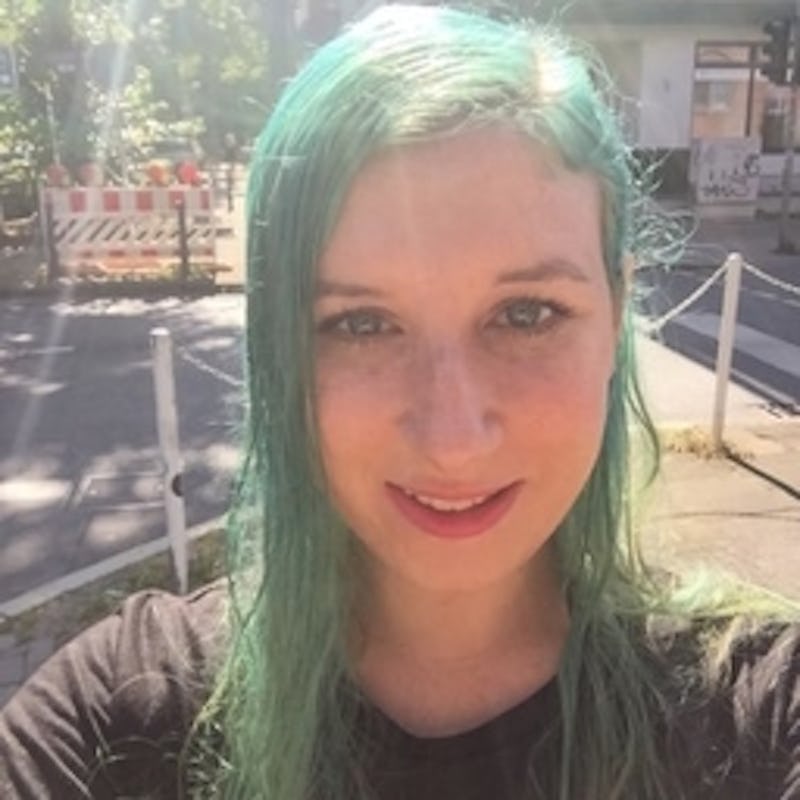 Suzannah Weiss/Bustle
As a writer who covers women's health, I've spent the past three years reading about all sorts of health issues common among women, from endometriosis to PCOS to vulvodynia. Yet somehow, I hadn't heard of interstitial cystitis (IC) — chronic bladder inflammation — until I began experiencing symptoms of it. IC affects an estimated three to eight million women and one to four million men in the U.S., but it remains poorly understood not only by the public but even by doctors.
Different cases of IC can present very differently, but the most common symptoms are frequent urination, bladder pain, pain elsewhere in the pelvis, and painful sex, according to the Mayo Clinic. There are a number of different treatments for IC, including medications, bladder instillations (a procedure that fills the bladder with medications), physical therapy, acupuncture, and surgery.
"IC can be a serious lifelong disease that severely affects patients and is sometimes described as 24-hour-a-day bladder pain," Jennifer Linehan, M.D., urologist and associate professor of urology and urologic oncology at the John Wayne Cancer Institute at Providence Saint John's Health Center, tells Bustle. "There are many theories as what causes the disease. My one caveat to patients is that there are other diseases from infections to hypersensitivities of the bladder that can mimic IC. So the diagnosis is often one of exclusion of other things."
Here's what I wish I'd known about IC before I experienced it myself — and what you should know if you're newly diagnosed or think you might have it.