The CW Could Be Getting Another Superhero Show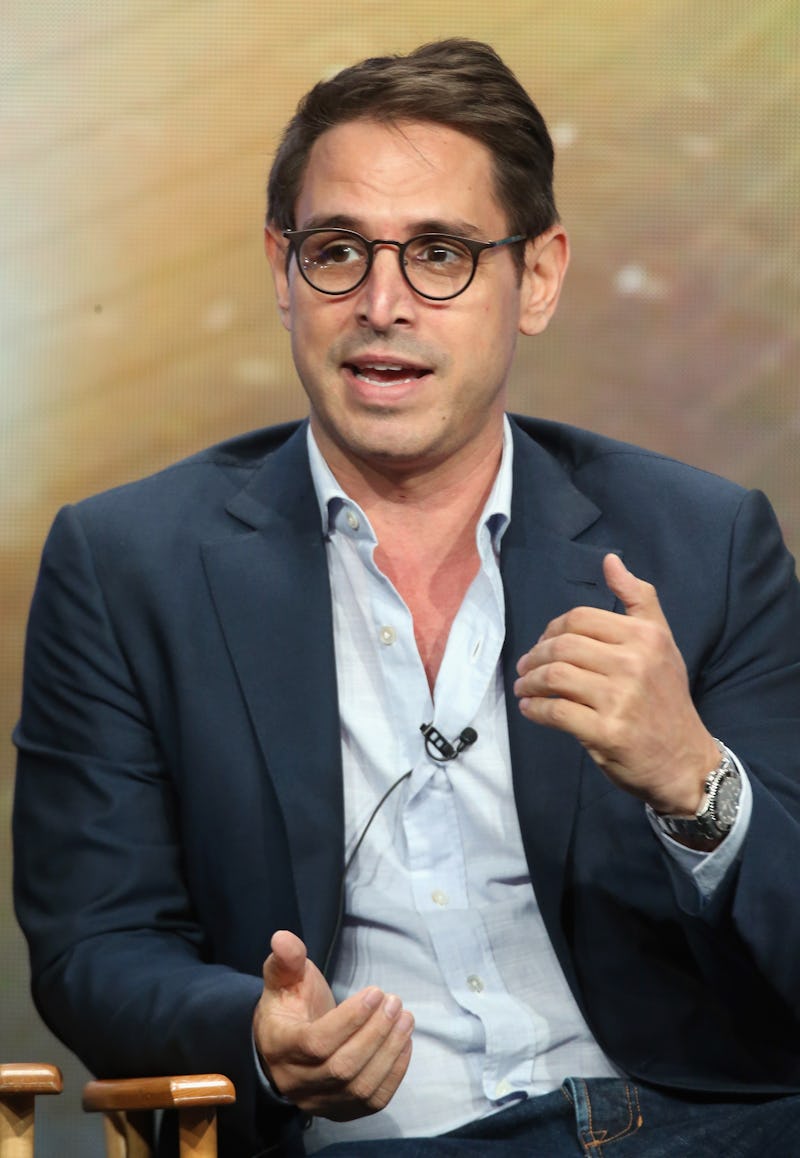 Frederick M. Brown/Getty Images Entertainment/Getty Images
There's been a slew of new superhero-themed shows coming to networks across this great land (Legion, Runaways, Cloak & Dagger... you get it), but the one that is perhaps the most exciting is Black Lightning. You may be wondering, what is Black Lightning? It's not the name of the next great meteorological disaster. No, it is the name of the show that is going to compound your Supergirl, The Flash, Arrow, Legends of Tomorrow obsession, while bringing some fresh and necessary new perspectives to the careful superhero universe The CW has cultivated over the last few years.
After much confusion about which network would take it under its wing, Black Lightning 's pilot will finally land at The CW, and it makes so much sense to do so. Not only is the show helmed by the inimitable Greg Berlanti (who is behind the aforementioned quad of CW shows), but the network is already comfortable with growing shows of this nature into greatness. As such, Black Lightning will be afforded a step up to succeed thanks to The CW's built-in superhero-leaning fanbase, while freshening up that fanbase's understanding of lesser-know heroes in the DC canon.
The show will follow retired hero Jefferson Pierce. As Variety summarized Black Lightning:
He made his choice: he hung up the suit and his secret identity years ago, but with a daughter hell-bent on justice and a star student being recruited by a local gang, he'll be pulled back into the fight as the wanted vigilante and DC legend, Black Lightning.
Even better, though, is the fact that Black Lightning with feature a hero of color as its protagonist, which is unfortunately rare for The CW. Black Lightning would be in thin company, alongside Wally West on The Flash, and Firestorm and Hawkgirl on Legends of Tomorrow. To say that The CW is making a smart move in acquiring Black Lightning is an understatement; the show could help re-shape the network's line-up in a positive manner.
Aside from the obvious fact that black superheroes in film and television are few and far between (although they are finally getting their due in vehicles like Luke Cage and The Black Panther), having one who could possibly be working in the same universe as Supergirl, The Flash, and Arrow is exciting. There's a chance for exciting crossovers that could help really build out the shared universes, which I think only adds to the basic greatness that a show about a superhero of color is coming to The CW.