What I Wish I'd Known Before Becoming A Digital Nomad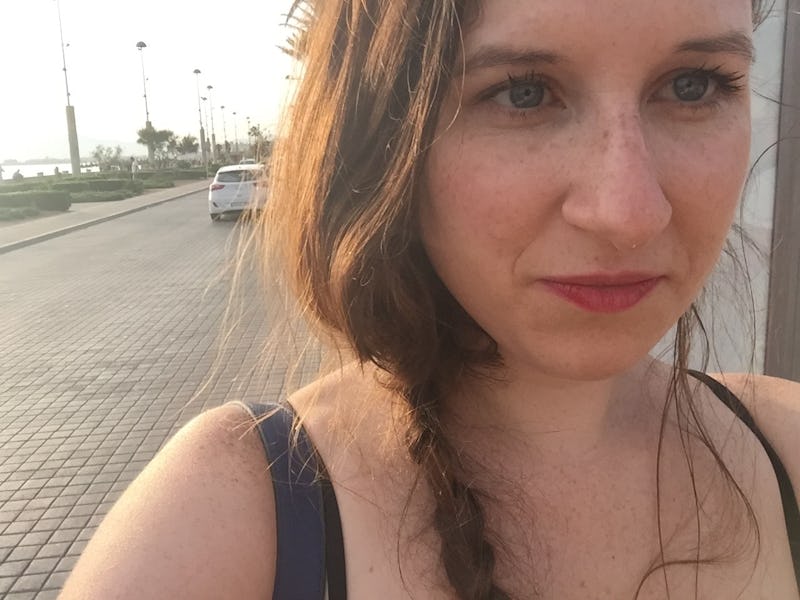 Suzannah Weiss
Just over a year ago, I decide not to renew the lease on my New York City apartment with literally no plan as to where I'd go when it expired two months later. All I knew was that I was going to be a digital nomad: someone who travels nonstop while working remotely. My knowledge of this lifestyle came just from online forums and a few conversations with other nomads. I didn't really know what I was getting myself into, but I trusted that I'd figure it out. That was part of the adventure, after all.
Since then, I've worked from 20 different cities (or 25 if you count airport layovers). There's much more variety in my life, and I'm no longer plagued by the frustrating sense of wanderlust and FOMO I used to feel in New York. I've gotten a few work opportunities abroad, though I've probably missed out on others back home. I've come to accept that you'll always miss out on something because you can't be everywhere, and that's OK — because the one thing I don't want to miss out on is travel.
Here are a few things I've learned over the course of my year as a digital nomad that might've been helpful to know from the get-go.