How Fictional Heroines Teach Us About Resistance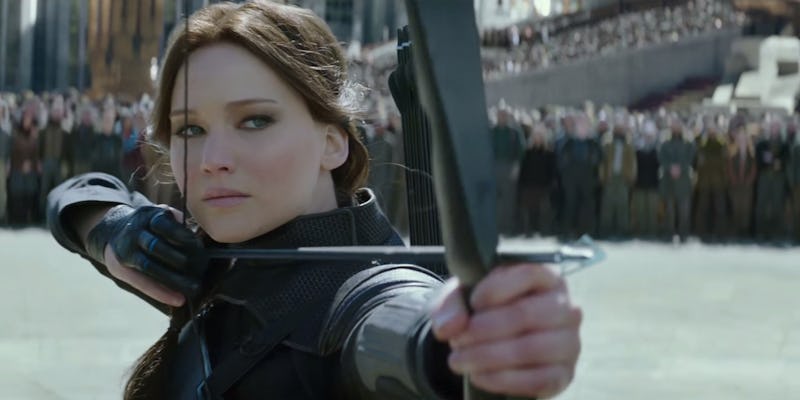 So. Here we are, world. Last weekend we witnessed the largest protest in U.S. history, as millions across the nation (and the globe) took to the streets to demand equal rights. But it's going to be a long four years. We can't afford to lose momentum, because the fight against Trump's administration has only just begun. So here are some very real lessons we can learn from our favorite literary heroines, because we're going to need all the inspiration we can get.
There are, of course, many real life heroines out there writing, fighting, and organizing, and we can learn a lot from all of them. We need to listen to the true stories of real, diverse women if we're going to move forward. We need to amplify the voices of marginalized women in every way we can, and we need to read all the political essays we can get our hands on. But we need fiction, too.
We need stories about women who resist, who defeat impossible odds, who slay (or ride) the dragons and save the day. After all, as the paraphrased G.K. Chesterton quote goes, the story is not true because it tells us that dragons exist, but because it tells us that dragons can be defeated.
So here are a few things we can learn from the literary heroines we love: