The Most Common Question Astrologers Get Asked About Each Zodiac Sign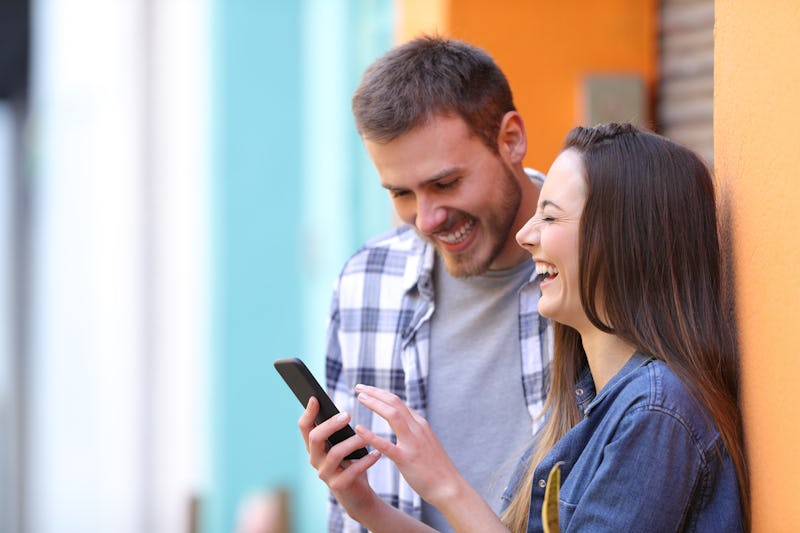 Shutterstock
Every zodiac sign has a reputation. When you're talking about someone's zodiac sign, you typically base your judgment on their sign's biggest stereotype. For example, saying someone's "totally a Scorpio" usually means they're intense and mysterious. But where do these stereotypes even come from? According to an astrologer, there are several different things that go into shaping each zodiac sign's character and personality. While some cliches are true, some zodiac signs are just misunderstood.
"Each sign is either connected to the element of Earth, Air, Fire or Water, and has a focus or 'way of being' based on that element," astrologer Elisa Robyn, Ph.D., tells Bustle. Air signs (Gemini, Libra, and Aquarius) are more mental. Earth signs (Taurus, Virgo, and Capricorn), tend to be more sensuous. Fire signs typically have intense energy, while Water signs tend to be more emotional.
But astrology has layers to it. In addition to element, each sign is either fixed, mutable, or cardinal. This determines how each sign expresses their traits. Each sign also has their ruling planet. "Astrology weaves all of these pieces together," Robyn says. It's how each sign gets their particular set of traits.
So if you've ever wondered why all the Tauruses you know are so stubborn or why the Cancers in your life are always so moody, there are good explanations for that. Here are the most commonly asked questions about each zodiac sign, answered by an astrologer.