Here's What This Month's New Moon Means For Your Zodiac Sign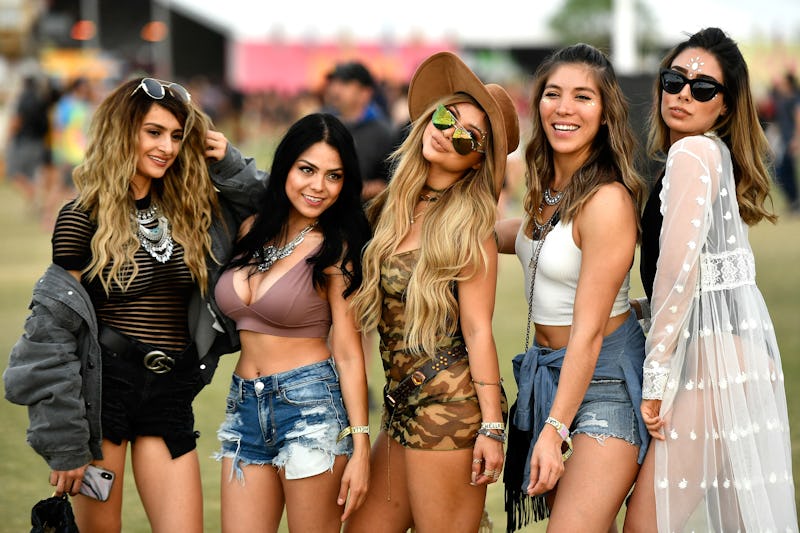 Frazer Harrison/Getty Images Entertainment/Getty Images
The absence of the moon in a darkened sky often makes people forget just how powerful a new moon can be. While new moons always increase emotions, a super new moon can intensify negative feelings. What the August 2018 super new moon means for you based on your zodiac sign is largely based on how you react to the new moon's super-charged energy. According to Astrologer Jamie Partridge's blog Astrology King, this super new moon is influenced by four stars, Mercury retrograde, and the partial solar eclipse, which means it's going to be intense AF.
"Mercury conjunct the solar eclipse reinforces the creative strategic intelligence of asteroid Pallas. It means this eclipse will make you think, question, discuss and deliberate," Partridge explained. "Mercury retrograde complicates all negotiations and decisions. It can play havoc with your thoughts, communications, travels, and electronics. Take extra care with your words and try not to react too quickly in any arguments or if provoked."
It's also important to remember that while things might feel real in the moment, it doesn't necessarily mean they're true. This is why it's a good idea to take a beat before reacting during the super new moon. Knowing up front how the August 2018 super new moon will affect your sign can help you understand and examine your heightened emotions so you can make informed decisions instead of overreacting and creating new misunderstandings.