This Is When The 2017 Grammys Red Carpet Starts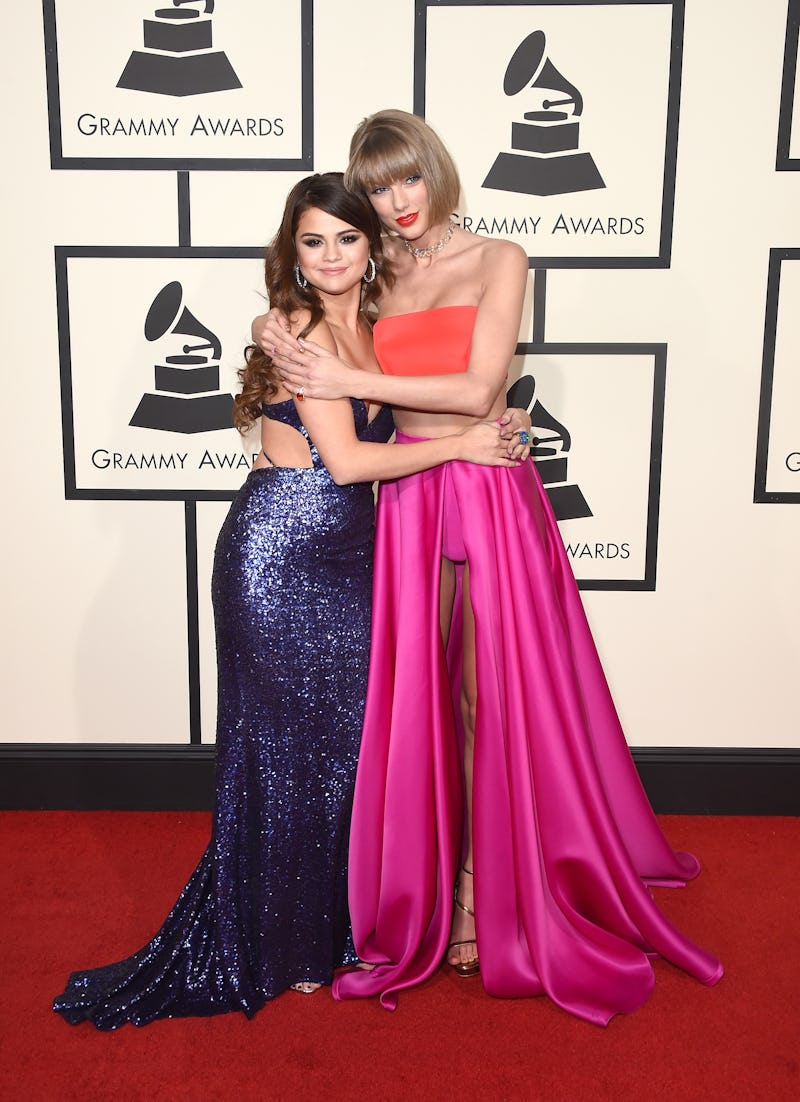 Jason Merritt/Getty Images Entertainment/Getty Images
You watch the show for the music, but let's be honest: The clothes are pretty darn important too. So, what time is the 2017 Grammys Red Carpet on? Well, since the awards show itself will be airing at 8 p.m. ET on CBS, the red carpet show will be like the apertif before the entree, commencing on E! at 6 p.m. ET. Oh, and for those truly committed to the Grammys red carpet fashion, there's also E! Countdown to the Red Carpet: The 2017 Grammy Awards, which is basically a Grammys pre-pre-show that will be on at 4 p.m. ET.
E!'s customary Live! From the Red Carpet will be hosted by Ryan Seacrest, as per usual — and this year, they're also unveiling E! Live 360, a livestream of the red carpet that's available through their smartphone app. Of course, you'll also be able to livestream the show the traditional way through E! Online.
No matter how you choose to engage with the Grammys red carpet though, it's sure to be well worth a watch. After all, it's a place where A-list musicians truly go all-out — case in point, the giant cupcake Giambattista Valli ball gown Rihanna wore in 2015.
Rihanna's not working alone — there's a lot of really daring, avant garde style going on, and it's not a red carpet where people tend to play it safe. Heck, remember when Lady Gaga went all out with her sartorial tribute to David Bowie?
That said, not everyone's firing on all style cylinders at the level of Lady Gaga and Rihanna — but even if they're not necessarily taking huge fashion risks, there's still a lot of sparkles and bare sternums, which is always fun.
Past Grammys have definitely set a high bar fashion-wise, but 2017 will have no trouble rising to the occasion — after all, with a talented roster of fashionable performers including Beyonce, Lady Gaga, and Bruno Mars, there are definitely some guaranteed red carpet triumphs coming our way.