What Dish You Should Bring To A Memorial Day Party, Based On Your Sign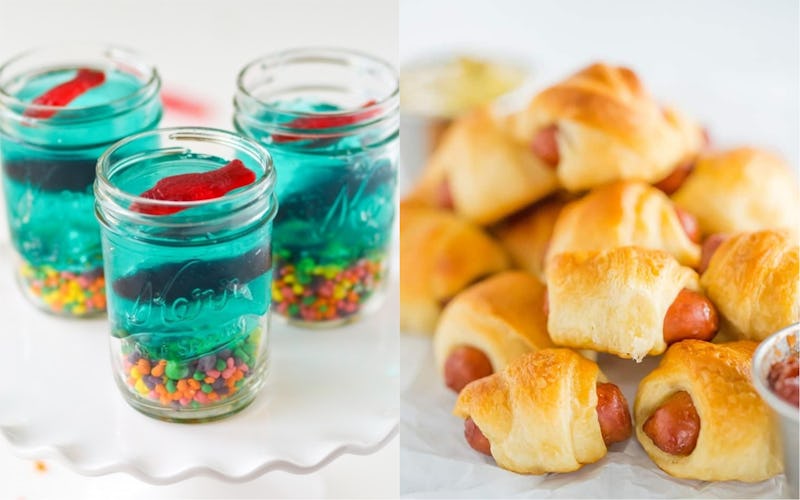 Confessions of a Cookbook Queen; Brown-Eyed Baker
Memorial Day is fast approaching, a day of honoring those who gave their lives to serve the United States and protect our freedom. Each year, friends and family come together to pay their respect, celebrate the country, and share a good meal (and perhaps an adult beverage or two). If you're hosting this year, let's talk about what you should serve at your Memorial Day party based on your zodiac — just to bring a little excitement to the standard BBQ with hot dogs and hamburgers.
Memorial Day is celebrated on the last Monday of May each year, which brings us to May 28 for 2018. With it being a federal holiday, many Americans swap the office for social gatherings, meaning everywhere you go is borderline chaos. Head to a restaurant or any type of outdoor venue and, well, don't plan on finding any empty seats.
If you want to skip the crowds this year, raise the country's flag at home and host your own shindig. With the help of these recipes — which are simple to follow and taste like heaven on earth — you can serve a delicious, filling meal everyone will enjoy. Roll up your sleeves and head to the kitchen. It's time to get cooking!