Here's What Virgo Season Means For You, Based On Your Zodiac Sign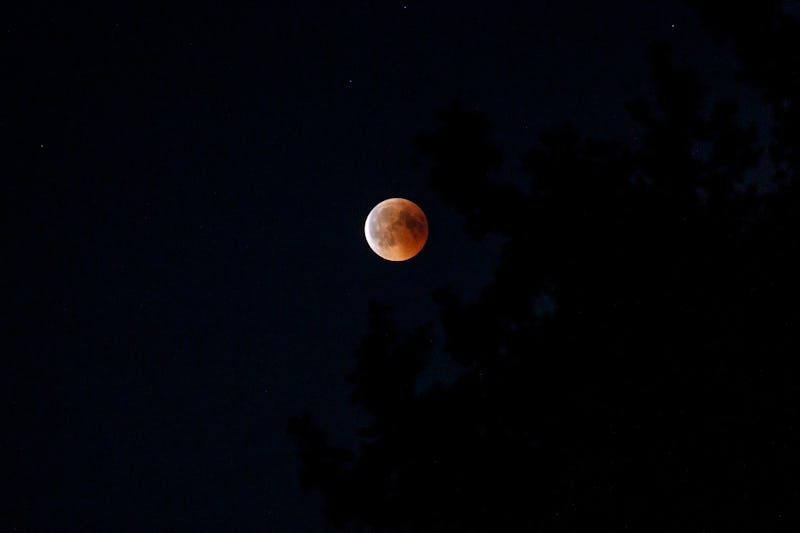 Morris MacMatzen/Getty Images News/Getty Images
The Virgo personality is sharp, efficient, practical, intelligent, and precise, so I think we can all agree, that as we move into Virgo season, we're looking forward to some of that qualities rubbing off on us. But what Virgo season means for you based on your zodiac sign will vary. For those of us who are already overachievers by nature, the added influence of Virgo's intensity might make us a bit ~extra~. But for those of us who struggle with focus, completing tasks and self discipline might be in for a productive introduction to fall.
Though all signs are finally escaping the wrath of Mercury's retrograde, no sign felt it more than Virgo as Mercury is its leading planet. So after a confusing summer of poor communication, projects gone awry, and relationships made complicated, it's finally time to lean into the ever clear vision of the Virgo.
Bustle talked to astrologer Linda Furiate about what each sign can expect to experience during Virgo season. Spoiler alert: things are looking up for everyone! After a sweltering summer with six different planetary retrogrades complicating things, it's finally time to move forward and work on fixing all the things that weren't working for us over these last few months.