What Your Partner Most Needs From You, Based On Their Zodiac Sign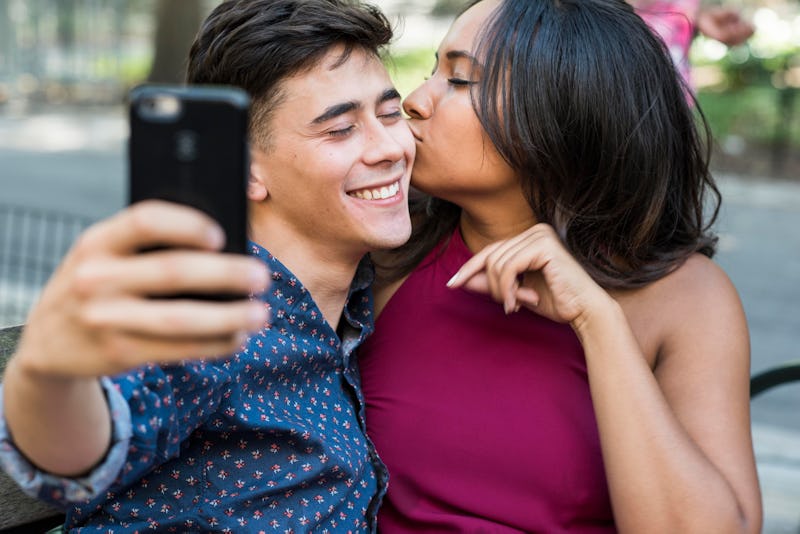 BDG Media, Inc.
If you want your relationship to last, knowing what your partner needs from you in order to be happy is key. Everyone enters into relationships with a certain set of expectations that needs to be met. Since astrology can unlock all kinds of hidden info about people and how they work, knowing your partner's zodiac sign can give you a general idea of what they need most from you and your relationship.
Being in a relationship should bring added happiness to your life. Although every couple will deal with struggles, the good should ultimately outweigh the bad when you reflect on life with your partner. Making sure your relationship meets your needs is a good indicator of whether it's worth your time and energy.
While it's definitely not fair to be demanding or expect too much from your partner (i.e. they can't be your "everything"), basics such as respect, faithfulness, and love are definite must-haves for any healthy relationship. Other smaller things like texting frequently or needing to be together every single weekend are things that can be compromised and worked out.
So if you're wondering what your partner really needs from you and your relationship, here's what astrologers say they want, is based on their zodiac sign.