The Most Popular Time To Watch Adult Films Is...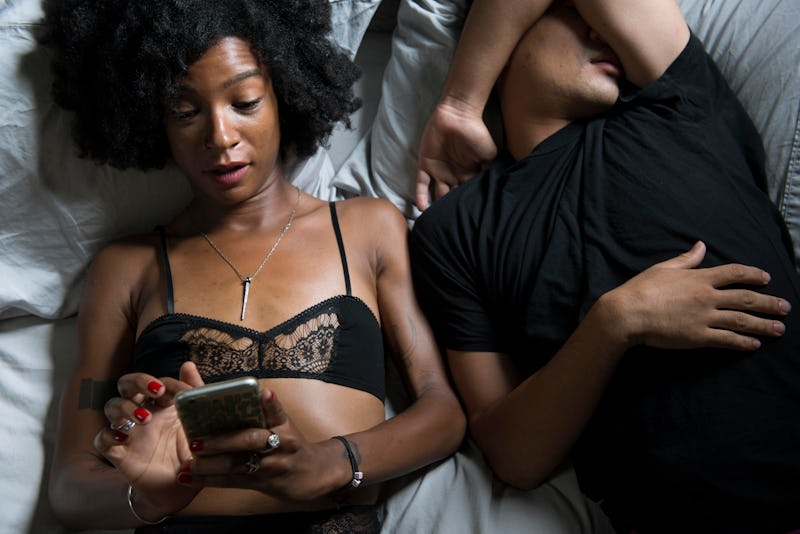 BDG Media, Inc.
2016, while it was a setback in many areas, was definitely good for porn in the U.S. According to Pornhub's 2016 Year in Review, the U.S. still watches the most porn out of everyone else in the world. It also looks like people are still really into step moms.
In 2016, 40 percent of Pornhub's traffic came from the U.S. followed by the U.K. and Canada. Whenever there's a huge event or some kind of cultural phenomenon, you can safely assume there's going to be a porn of it. Thanks to "Pokemon Go", searches for Pokemon porn increased by 136 percent. The Summer Olympics in Rio saw a 2,729 percent increase in Olympics-related porn searches in August. Then we had the election, which led to huge increases in Trump family searches after his win. But those were just changes brought on by major events.
So, what kind of porn do Americans typically search for on a regular day? Pornhub's Year in Review has the answer to that, plus other great info to know on your fellow Americans' porn viewing habits. Here are some things to know about porn in the U.S. in 2016: