Natalie Portman's Baby Is Due Soon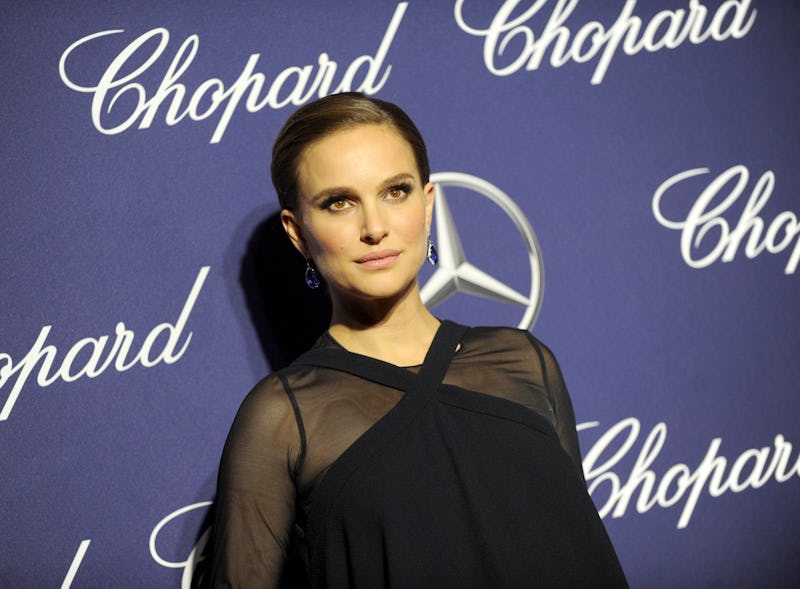 Emma McIntyre/Getty Images Entertainment/Getty Images
This is going to be a big year for Oscar winner Natalie Portman. Not only is she nominated for a Golden Globe for her lead performance in Jackie, but she is also expecting her second child with husband Benjamin Millepied. So, when is Portman's baby due? A source close to Portman told US Weekly that the actress could be meeting her new baby around the time the Oscars air — in February 2017. That means Portman will still be expecting when she walks the red carpet at the Golden Globes on Jan. 8, and, if buzz for her performance as former First Lady Jackie Kennedy Onassis continues to grow, she could win her second Oscar before she welcomes her second child.
Portman tends to keep her private life quiet, preferring instead to focus on her career and activities as an activist. However, her second pregnancy has led her to field quite a few questions about when her bundle of joy will arrive for some time now. Like many pregnant women, she has found the size of her baby bump leading to curious queries about her due date. In a December interview with Jimmy Fallon that any woman who has ever had a baby will relate to, Portman confessed that she's not as pregnant as people seem to think she is based on her size.
It just goes to show that people shouldn't try to guess due dates based on a woman's appearance. In fact, it's best not to guess someone's due date at all. Every pregnancy is different, and size isn't an indicator of when a woman is a due. This is just as true for celebs as it is for everyone else.
What's important is that Portman's family is growing in 2017, and her son, Aleph, will soon have a new sibling to be an amazing big brother to. Interestingly, the actress was pregnant with Aleph when she won the Oscar and Golden Globe for Black Swan in 2011. Maybe baby number two will be a good luck charm for Portman too — although, let's be real, with a knockout performance like the one she gives in Jackie, she won't need much luck to walk away with two new trophies.
Win or lose, 2017 is shaping up to be a special year for Portman both personally and professionally. May her new baby be healthy and bring nothing but joy to the Portman-Millepied family.