This Is The Affordable Jewelry Brand Your Favorite Celebs Are Obsessed With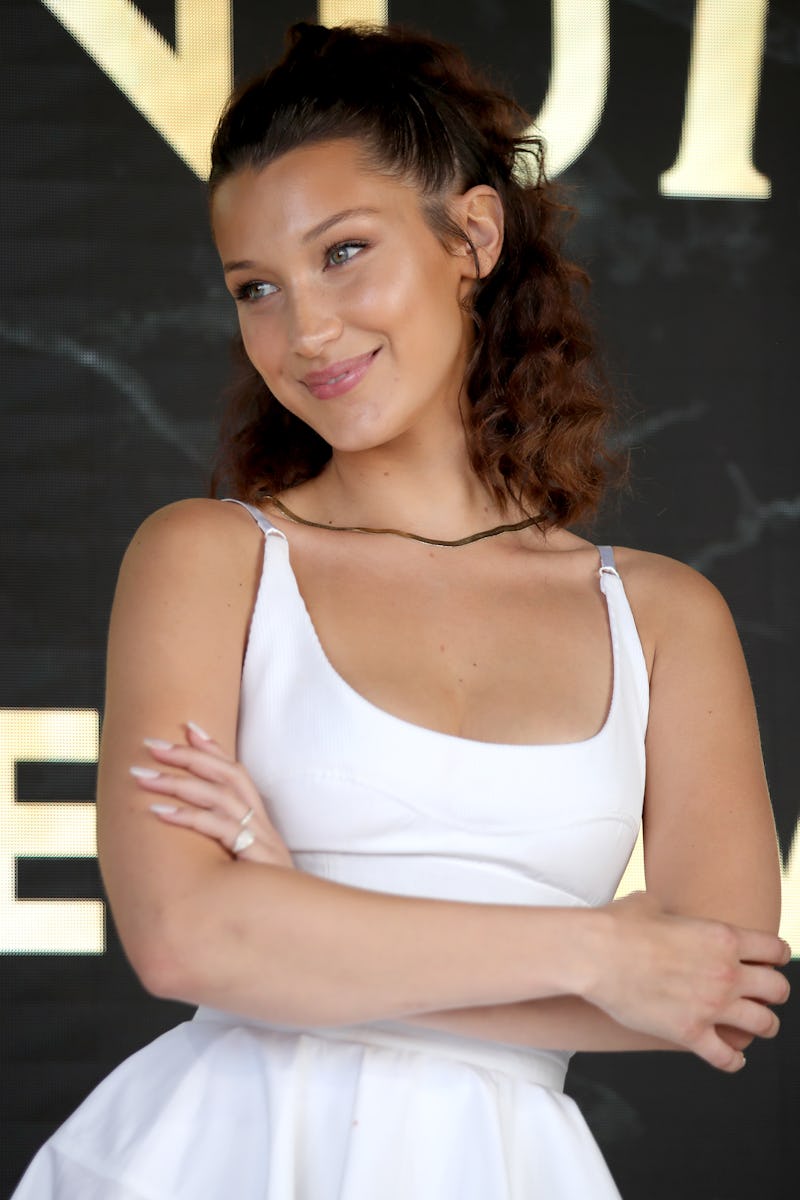 Andreas Rentz/Getty Images Entertainment/Getty Images
What do Bella Hadid and Katy Perry have in common? Besides being two of the most influential people on social media (they have 88 million followers on Instagram between them), they're both often seen donning some of the trendiest accessories. But not everything they wear is designer. If you've been paying attention to their style lately, you've likely seen them wearing 8 Other Reasons, an LA-based jewelry brand that sells some of the cutest earrings, chokers, lariats, and anklets, all of which are under $100 (and most of which won't cost you more than $30). They are not the only famous fashionistas who are fans either — Jessica Alba, Emma Roberts, Vanessa Hudgens, Joan Smalls, and Jasmine Tookes are just a handful of other It girls that can't stop wearing the brand's stylish pieces. After all, who can resist a pretty pair of earrings for $29? Celebrities — they really are just like us.
8 Other Reasons has been around since 2014, selling their accessories at stores like Target, Free People, Forever 21, and Nasty Gal, but they really got on everyone's radar when Khloe Kardashian wore the brand while filming episodes from Keeping Up With The Kardashians.
They also caught a lot of attention in March when Steph Shepherd, Kim Kardashian's former assistant and now model, starred in a beautifully shot campaign for the brand titled "WOMAN."
Since then, you can't seem to scroll through Instagram without seeing a Hadid, Jenner, or Victoria's Secret model without one of their earrings or necklaces on their body, whether it's on the red carpet or with a swimsuit.
Here are 8 Other Reasons' best-selling products. Oh, and one more thing — their pieces often sell out quickly, so if you've got your eye on of them, be sure to act fast before they're gone!