This Is What Hogwarts House All The Love Islanders Would Be In – Don't @ Me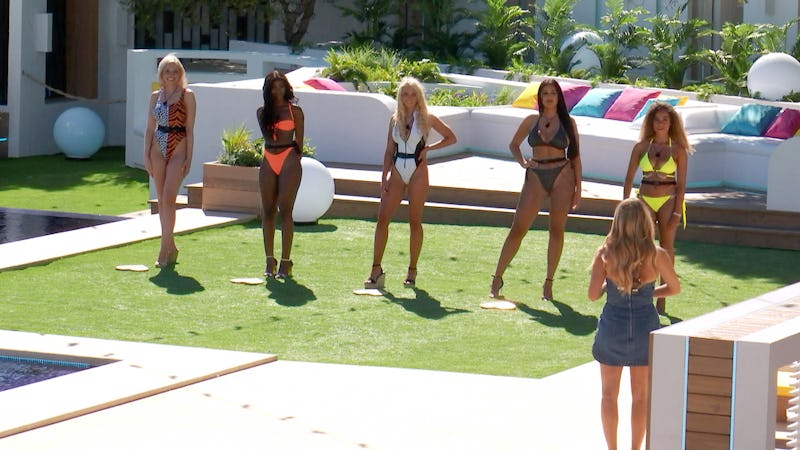 ITV2
The new season of Love Island has finally begun and, true to form, it's been nothing short of TV magic. In more ways than one. I don't know about anyone else but, with such a mix of personalities in the villa, I've found myself thinking a lot about which Harry Potter house the Love Island-ers would be in. I can't be alone in wondering about this... right?
This year could well be the most exciting start to any Love Island series ever, with contestants already showing their true colours and some proving themselves to be quite divisive characters. As with every new season of Love Island, many fans watching the show have been drawing parallels between the new recruits and some fan favourites from previous years. But I'm looking for something a little more niche.
In the Harry Potter series, when each student sits down beneath the sorting hat, we all know the house their about to be sorted into is about far more than just which common room they'll be traipsing back to after class. A Hogwarts house dictates the future of the students, and it says a lot about their personality traits and strengths.
So, with all that said, I have bestowed the talents of the sorting hat upon myself to correctly assess each of the 2019 newbies in the villa and establish which house they belong in. Read on to find out my thoughts.
NB: I've gone with the original 2019 cast as of episode one.