There's A New Face On The BBMAs Red Carpet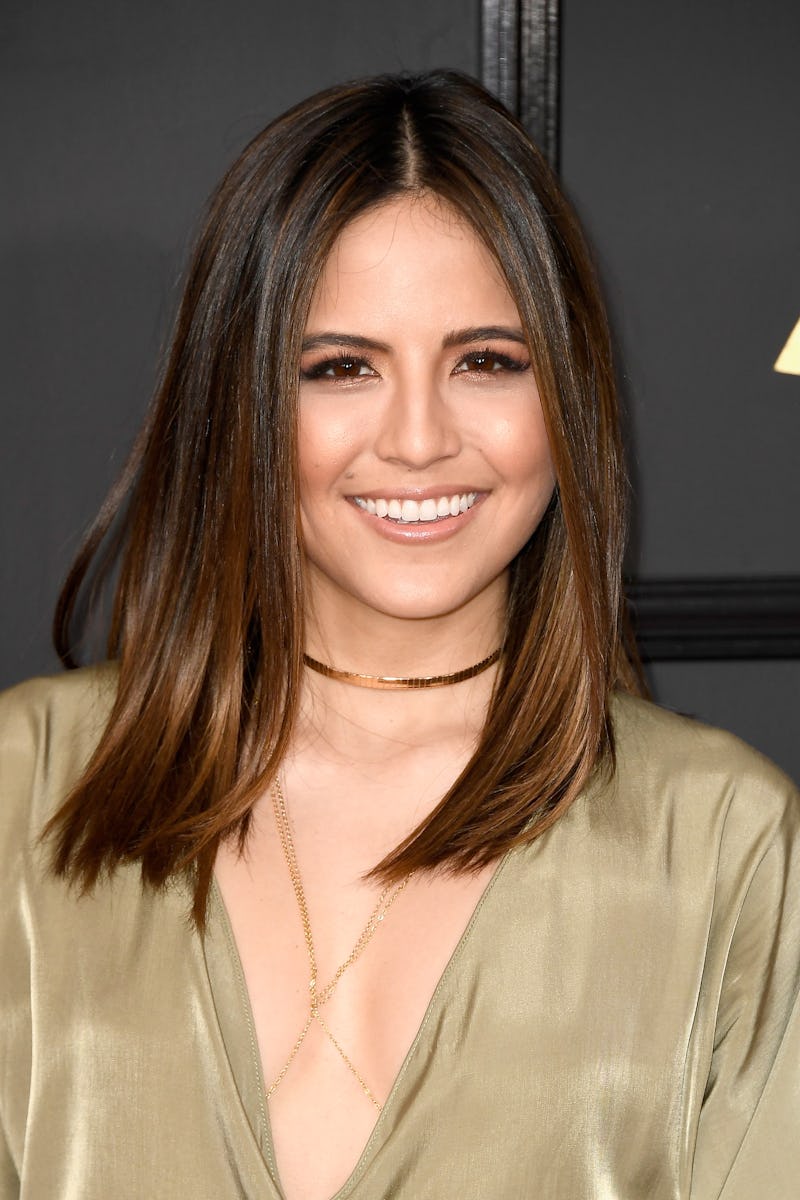 Frazer Harrison/Getty Images Entertainment/Getty Images
When tuning into the 2017 Billboard Music Awards red carpet on E!, you may have been expecting to see vets like Ryan Seacrest and Giuliana Rancic. But there are a few newer faces holding things down. If you're wondering who Billboard Music Awards red carpet host Erin Lim is, you must not be watching enough E! — this correspondent has become a recurring face for the network.
Sure, this may be her first time you're seeing her host the Billboard Music Awards carpet, but this isn't Lim's first E! event. In fact, she got her start on E! News Asia. She's a correspondent for E! News now and currently hosts E! News' The Rundown, a Snapchat Discover series, where she interviews various celebs on a weekly basis. As she writes on her personal website, The Rundown "brings a unique and humorous look at some of the biggest news and pop culture stories of the week." You can check it out from your phone.
Oh, and if you want to know another big fact about her: Lim can't get enough of Hot Cheetos. Just check her Twitter bio to understand what I mean. So, not only does she have an awesome gig, but she's super relatable with her snack choices.
Based on her tweets, Lim is also quite humble and willing to share career advice with others who need it. When one fan admired her job via Twitter, the E! correspondent shared the message below.
Clearly Lim is only starting to make a name for herself on E! — not just on the TV channel, but social media platforms too. So, you might as well learn all you can about her now. She'll be a household name like Seacrest and Rancic before you know it.