Get To Know Will From 'The Bachelorette'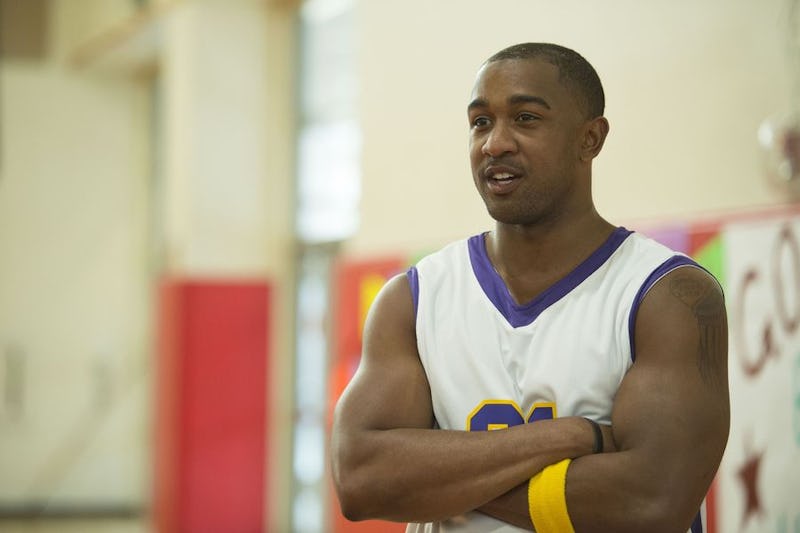 Michael Yada/ABC
In The Bachelorette premiere, Rachel Lindsay met the many suitors who will attempt to win her heart this season. One of the memorable limo introductions came from William Gaskins, who channeled the '90s and dressed up Family Matters' Steve Urkel — and then transforms into Stefan Urquelle. So, who is Will on The Bachelorette? Aside from being an apparent '90s kid, Will is a 28-year-old sales manager, according to his official ABC bio. His LinkedIn profile lists his current job as Channel Sales Manager at Herman Miller, a furniture company. In Will's own words on LinkedIn, he is "taking space and making it great!"
He also describes a bit about his upbringing in his LinkedIn bio. "I grew up in a Military household so the [tenets] of hard work and determination were [ingrained] into me early and often throughout my life," Will wrote. "This carried over from home life, to school, to sports and my everyday interactions with people." In addition, it's pretty apparent from his Bachelorette introduction that Will has quite the sense of humor. His Instagram account bio even jokes that he's "here for the wrong reasons," before calling himself a "proud member of the roseboys of S-13" (meaning, a contestant on The Bachelorette Season 13). But will Rachel find his humor charming enough to fall in love? We shall see.
And, there's plenty more for fans to know about Will.