Here's Who Was Eliminated From 'The Bachelor' This Week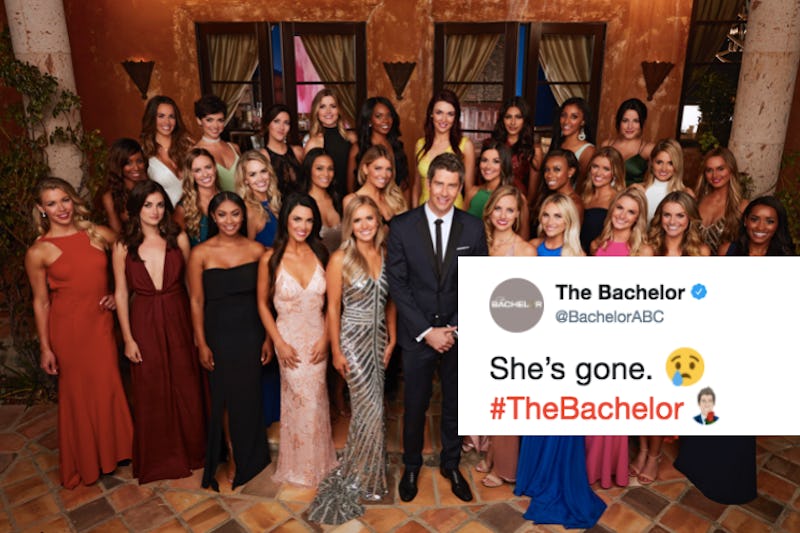 ABC
It was a dramatic third episode for Bachelor (editors: Amy Barbour, Debra Light) fans who saw two women leave the show before the rose ceremony had even started. Annaliese, Bibiana, and Lauren S. were eliminated from The Bachelor on Week 3, and they didn't see it coming. Those are always the hardest eliminations for both the leading man to make and the contestant to deal with. And, fans were pretty broken up about Bibiana leaving so soon. She wasn't afraid to get real about the show, and that's so needed. She will be missed, but here's hoping for a Bachelor in Paradise return for her this summer.
The first contestant to leave on Monday night was Lauren S. She initially got a one-on-one date, but, after complaining that she just wasn't feeling herself during dinner — Arie seemed to agree. He sent her home — leading to a dramatic removal of her suitcase from the house in front of all the women. No one expects a coveted one-on-one date to end in them being packed, roseless, into a limo, but such was the case for poor Lauren S.
Next to go was Annaliese. She struggled on the demolition derby date and again on the dog group date. Then, during the cocktail party, when she tried to get a kiss from Arie, he shut her down. She retreated, crying and humiliated about being rejected on national TV. (Don't worry, girl, it happens to the best of them.) Eventually she worked up courage to confront Arie again. If he wasn't feeling it then, was he ever going to feel it? He agreed that, no, he probably wouldn't. So, then there was one less lady in the house.
The rose ceremony would then quickly send home one other woman — Bibiana. She got the short end of The Bachelor stick during her time on the show. She was frequently interrupted by Krystal, and, instead of letting it go, fixated on it. Tattling and focusing on other women has historically never worked out for contestants, and Bibs was no different. Best of luck, girl. We'll miss you.
Another week, and three more ladies gone. Here's a little bit more info about our dearly eliminated.
Annaliese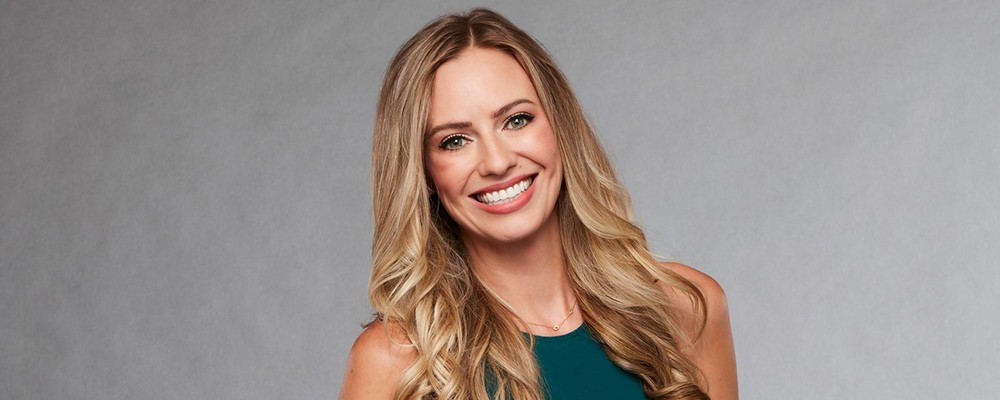 The 32-year-old probably needs a dating setting that's a little less stressful than this one. It's no wonder that her Bachelor bio says her "ultimate date involves good conversation, laughter, kissing and wine." She needs a low key guy, not a national TV setting.
Lauren S.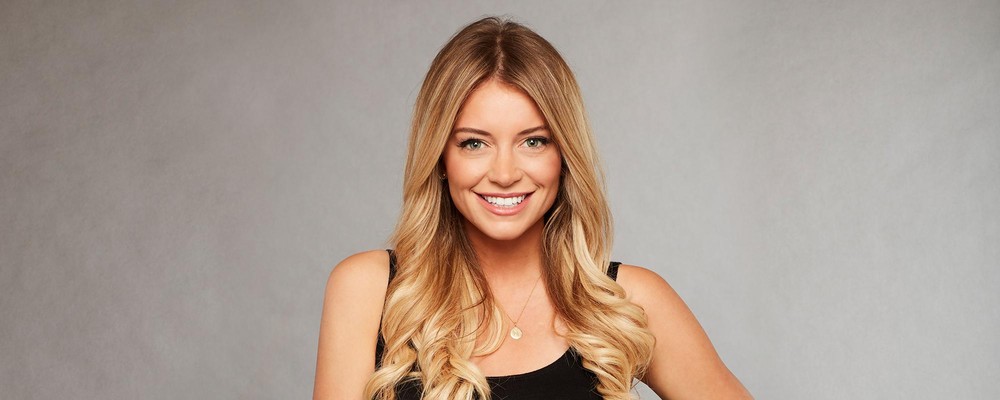 In three short weeks, Arie kicked off three of the four Laurens. Lauren B. is the last one standing, now that Lauren S. is gone. The 31-year-old social media manager loves otters and avocados. While it wasn't meant to be with Arie, I'm sure there's someone out there for her, and let's all hope he's a good listener.
Bibiana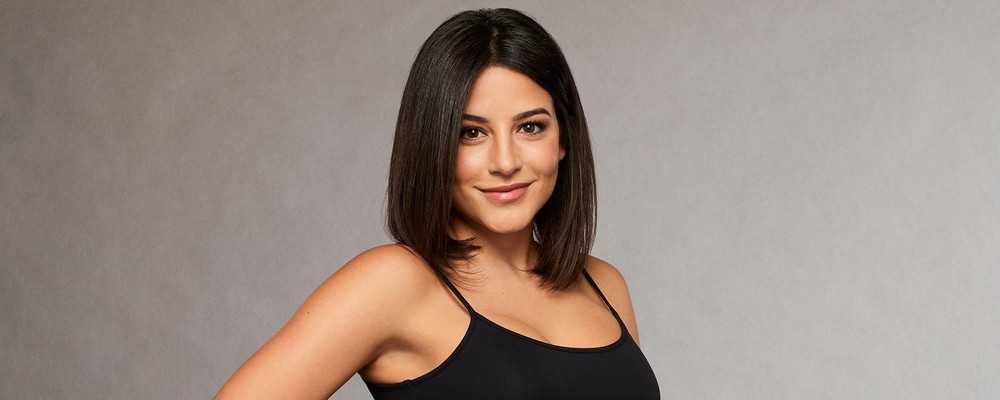 A fan favorite for sure, Bibiana will be missed. Some former contestants have even started a Bibiana for Bachelorette campaign. Wells and Evan want to see her get her own show and I don't disagree.
For now, though, we'll be left to parse through her Bachelor bio as one last way to get to know her — since Arie wasn't interested in keeping her around. Bibiana says she would love to live in the ocean but she's scared of sharks which are diametrically opposed ideas. (Also sharks aren't scary, gurl.) Keeping the marine trend alive, Bibiana was a Miami Dolphins cheerleader — but says she hates football! She's all opposites, this one.
Unfortunately that's all fans will know of these ladies unless they come back for Paradise in the summer — or maybe come back as the Bachelorette if they're Bibiana. Wells and Evan are surprisingly persuasive and they know the right people so...