7 Presenters Who Might Replace Caroline Flack On Winter 'Love Island'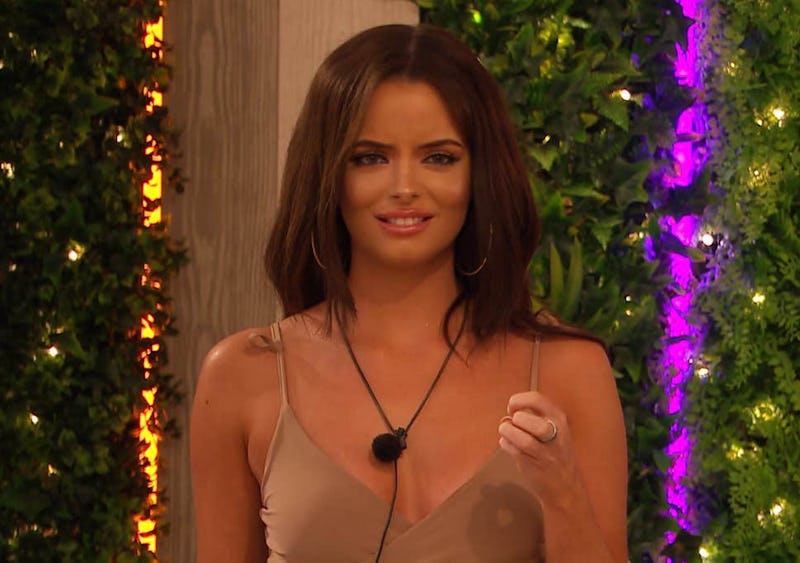 'Love Island' / ITV2
Winter Love Island is just a few weeks away, due to begin in January 2020. But its presenter Caroline Flack, will not be on board this time around after an incident at her home last week. This begs the question: who will replace Caroline Flack on winter Love Island? With the show nearing by the minute, ITV producers are no doubt trying to figure out that exact thing, but who is most likely?
From Maura Higgins to Maya Jama, there are plenty of potential candidates to take over from Flack. Before we get into them, let's run over why exactly Flack has stepped down.
On 13 December 2019, early in the morning, police were called to Flack's home in Islington to attend an incident which appears to have involved Flack and her boyfriend Lewis Burton. Flack's publicist has revealed that she is co-operating with the necessary people, but that what happened was a "private domestic incident."
Speculation has been rife ever since, and many had been left wondering whether the presenter would still be taking on her Love Island duties. This morning, Flack took to her Instagram to confirm she would indeed be stepping down: "There have been a significant number of media reports and allegations in regards to my personal life," she started. "While matters were not as have been reported, I am committed to cooperating with the appropriate authorities and I can't comment further on these matters until the legal process is over.
"However, Love Island has been my world for the last five years, it's the best show on telly. In order not to detract attention from the upcoming series I feel the best thing I can do is stand down for series six. I want to wish the incredible team working on the show a fantastic series in Cape Town."
Now let's take a look at some of the most likely figures who could take over: