Tonight Marks The Last EVER Big Brother Final & People Have Mixed Feelings About It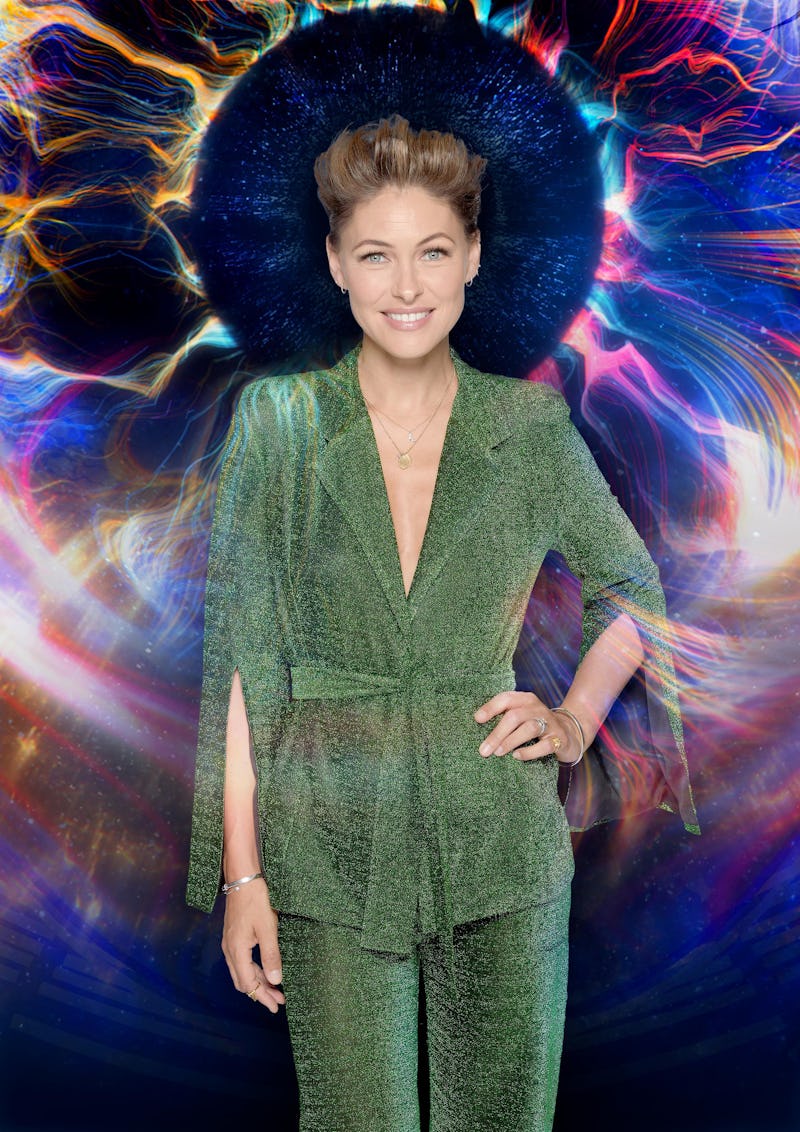 Channel 5
Tonight marks a momentous moment in realty TV history as viewers bid farewell to Big Brother on Channel 5. The conclusion of the iconic show is sure to be an emotional affair, however there is business to attend to before we say our goodbyes, and that includes choosing the final ever winner of the series. But who will win Big Brother 2018?
After the double eviction of both Brooke Berry and Sian Hamshaw on Friday, viewers have been left to choose between one of the four remaining housemates as their winner. According to Oddschecker, the current favourite to take the crown is 19-year-old Cameron Cole, with odds of 1/2. Close behind the hot favourite is 26-year-old Akeem Griffiths, with odds of 12/1, whilst housemates Cian Carrigan and Zoe Jones are expected to occupy third and fourth place, with odds of 4/1 and 16/1, respectively.
In addition to being awarded the title of last ever Big Brother winner, the victorious housemate will also walk away with a hefty £100,000. Although most bookmakers agree that Cameron will emerge the 2018 winner, there are some varying odds on who will be named the runner-up. According to Ladbrokes, 24 year-old Cian is likely to be crowned runner-up of the series, in favour of Akeem. When speaking about the final predictions, Jessica Bridge from Ladbrokes said: "With the BB house set to close its doors for the final time, on Channel 5 at least, the odds suggest it'll be Cameron who goes out in style as the winner", reports Telly Mix.
Despite an impressive 18 year run, many long-term fans of the reality juggernaut, which first hit our screens back in 2000 on Channel 4, are sad to see the series come to an end. Rylan Clark-Neal, host of the main show's spin-off Big Brother's Bit On The Side and Celebrity Big Brother winner, has recently expressed his feelings about the show's cancellation. When speaking with the Daily Star, he said: "I am devastated Big Brother is ending. I'll probably be pissed just so that I can drown the pain with alcohol. But I also want to still do a good show. And I want to remember it. So I won't be as pissed as I want to be".
He then continued, adding "I still refuse to believe it. I don't actually know exactly what we'll be doing for the final night because every time the team ask me about it, I tell them 'shut up' and I walk away because I don't want to admit this is really happening. But I know we'll go out with a bang." And the queen of Big Brother herself, Emma Willis, also got emotional this week prior to the final eviction. In a conversation with Clark-Neal, she said: "It dawned on me this morning that it's the last eviction, so it's weird", and continued "I think all through the series, I've just been like, Well, you know, it went once before and it came back and it's a great show so surely it will come back again", reports The Sun.
No matter who is voted winner of Big Brother 2018 tonight, it looks as if the final show will be one for the history books. And if the emotion expressed by the show's presenters is anything to go by, we might need tissues at the ready as viewers wave good bye to the reality television phenomenon.