The Science Behind We We Climax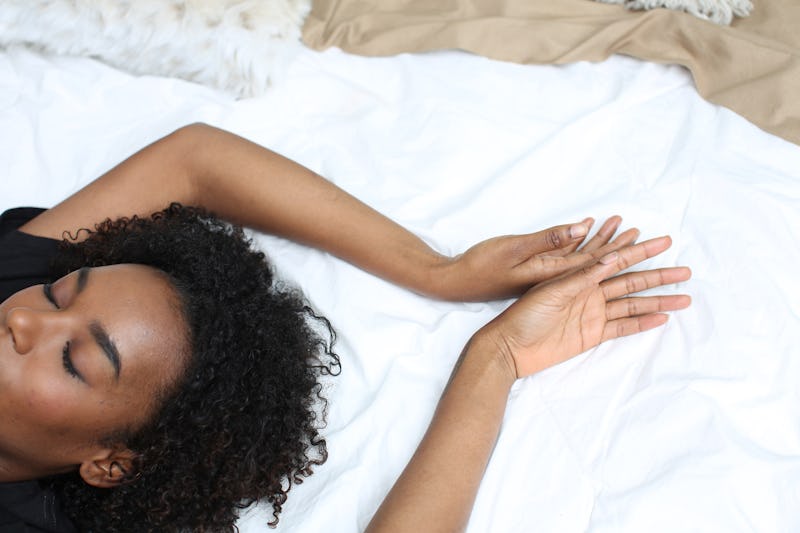 Ashley Batz for Bustle
Of all the questions that have puzzled scientists, you might've noticed one popping up in the news again and again lately: Why do we orgasm? It's not like I'm complaining or anything, but it is an interesting question. And the answers have surprisingly little consensus.
In particular, you might've noticed that scientists seem fascinated with the origins of the female orgasm. It may seem obvious why, since male orgasms are thought to be uniquely necessary for reproduction. But actually, orgasm is distinct from ejaculation, so neither are physiologically necessary. Our obsession with the female orgasm, then, may stem partially from the sexist assumption that female pleasure is less important. And as you'll see, a few of these theories seem suspiciously influenced by gender norms. I'll do my best to present them in a gender-neutral manner, though, because we could ask the same question of any gender.
Regardless of the reason they exist, orgasms appear to occur in other animal species as well as humans, though we can never be sure. In fact, the same signs of orgasm that we show have also been observed in primates. So, their origins probably go way back.
Here are a few theories about why we orgasm.