Experts Say These 13 Lifestyle Factors Can Impact Your Sex Drive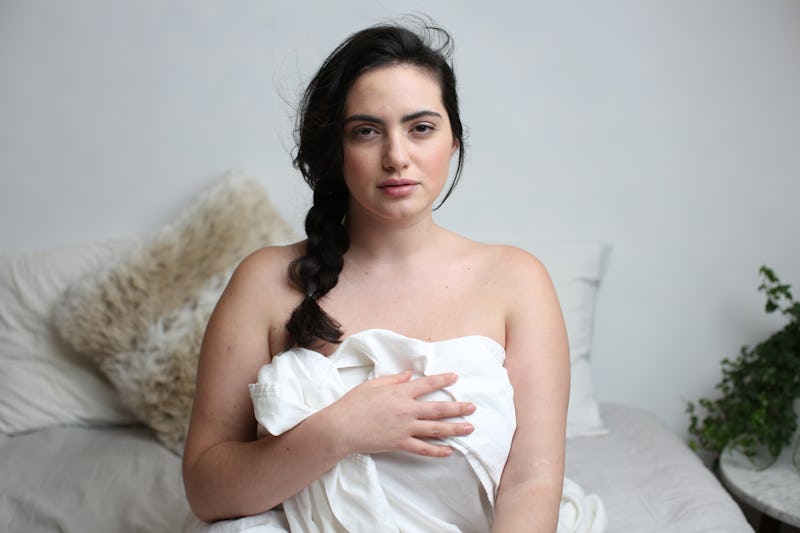 Ashley Batz/Bustle
There are few attributes more individually tailored to a person than one's sex drive. It ebbs and flows, it changes through different parts of your life, and it can be affected by a wide variety of factors. So if you're wondering or concerned about what elements of your life, well-being, and habits impact your sex drive, there might be a few you've not considered.
"Your sex drive is affected by your overall health, so consider both your physical health and mental health," psychotherapist and somatic therapist Christine Scott-Hudson MA MFT ATR, owner of Create Your Life Studio tells Bustle. "Many people blame themselves for their libido changes without realizing that the body works as a whole system, and a change in one area leads to a change in another."
So, when it comes to your appetite for sex, be curious about your overall health, Scott-Hudson says. Talk to your doctor and your psychotherapist for support with any change in your libido, be it a major increase or a decrease. And remember that whatever is happening is totally normal and OK for you! There is no right way to have a sex drive, you know?
Take a look below to see all the different things that can impact your desire.