The Reason Netflix Is Raising Its Prices May Soften The Blow A Bit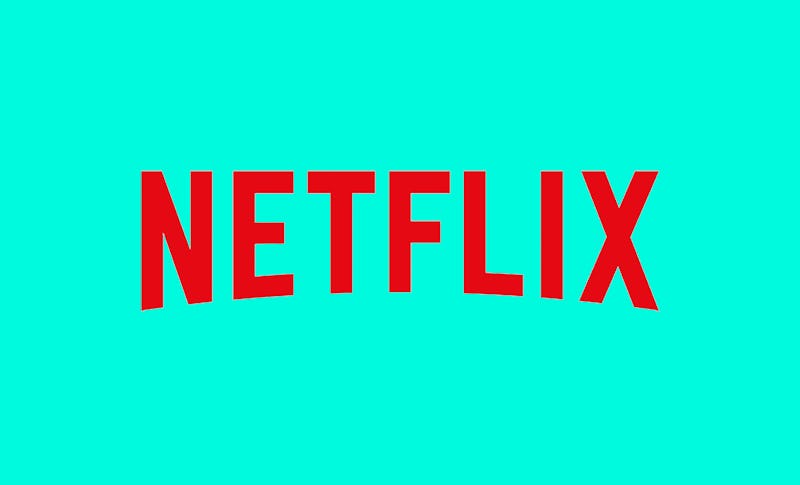 Liz Minch/Bustle
Sorry to break it to you, but you're soon going to have to pay a little more to stream Stranger Things. Netflix announced its raising its prices for U.S. subscribers from $9.99 for a standard subscription to $10.99. According to Mashable, the premiere subscription, which allows you to watch in premium HD on up to four screens at a time, will go up from $11.99 to $13.99. But, why is Netflix raising its prices?
The truth is that the price hike, which, "will roll out to members over the course of the next several months," according to Netflix, is pretty normal for the company. In a statement to Bustle, Netflix explained,
"From time to time, Netflix plans and pricing are adjusted as we add more exclusive TV shows and movies, introduce new product features and improve the overall Netflix experience to help members find something great to watch even faster."
Basically, Netflix wants you to know that you're going to get more bang for your buck. Or, more specifically, more TV shows, movies, and documentaries to stream at your little heart's desire. Last month, Shonda Rhimes inked a multi-year production deal with Netflix where she'll create all new shows, alongside unspecified "other projects."
And just today, Netflix announced it picked up a new superhero family drama called Raising Dion about a little boy with special powers that will star Michael B. Jordan, also a producer on the show, as the boy's father. Even better, these two new examples are adding some diversity to Netflix's lineup, potentially making it worth that extra dollar or two per month.
In a statement to Bustle, Netflix promises they will be notifying subscribers starting Oct. 19 of the rate hike, giving users at least 30 days notice to figure out whether they want to sign off on the increase or sign out. However, if you're a new subscriber, Netflix will being raising prices on Oct. 5. But it should be noted that new subscribers still get the first month of streaming free, no matter which plan they choose.
Also, the price of the basic subscription, which is a no frills choice — you can only stream on one device at a time and cannot watch in HD — will remain at $7.99. Fun fact: according to Netflix, the $7.99 plan has remained the same since it launched in the U.S. in 2010.
For some subscribers it may feel like it wasn't that long ago that Netflix increased their prices. In fact, it wasn't. Netflix last raised its monthly subscription fee in October 2015 increasing both the Standard and Premium subscriptions by a dollar. As CNN noted in 2016, that change was a little more confusing being that the company tried to prioritize long-time users by gradually raising prices over the course of that year, a strategy called "un-grandfathering."
Since that price increase, Netflix reminds fans that they added a downloading feature, which allows users to take movies and shows with them on the go without an internet connection. They also introduced interactive content for children's programming that allowed for a choose-your-own-adventure option. Something they might eventually add to adult programming, too. Honestly, who wouldn't want to have a bit of control over what happens on Stranger Things?
The hope is that Netflix has made good on its promise that the increase hasn't just taken more out of your monthly budget, but has actually given you more. If that doesn't work, as Mashable points out, Netflix is still cheaper than its competitors. While Netflix's standard plan will soon be $10.99, HBO's plan is $15 per month and Hulu's commercial-free option is $11.99. Perhaps in the end, your decision to stay with Netflix, even as their prices go up, will all come down to math.