Netflix Is Increasing Its Prices & Here's How Much It Will Cost You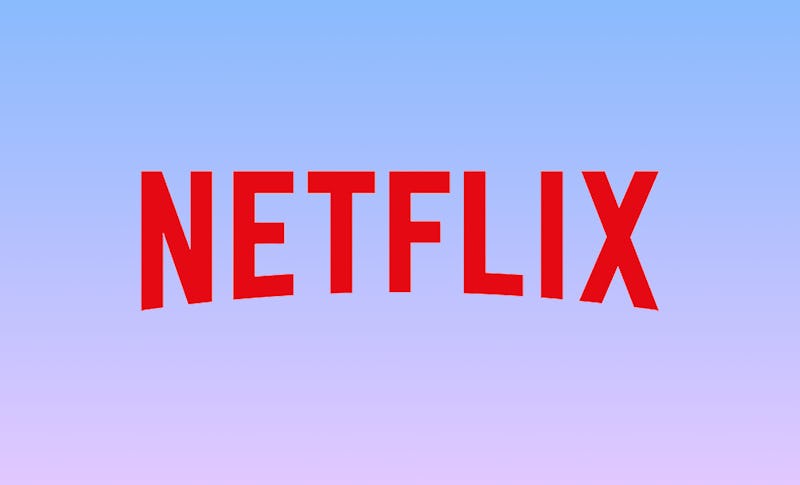 Liz Minch/Bustle
On Thursday, Oct. 5, Mashable broke the news that Netflix would be raising prices on at least two of its plans as early as November. But how much is Netflix raising prices, and why is it only for U.S. subscribers? According to Mashable, the middle and top-tier users are the ones affected by this upcoming change. The $9.99 price will reportedly increase to $10.99, while the $11.99 plan will go up to $13.99. However, if you're a $7.99 subscriber, you can breathe a sigh of relief — at least for now.
As Netflix pointed out in a press release to Bustle, the streaming service has not increased the Basic plan price ($7.99) since it launched in 2010. The last time U.S. prices increased was Oct. 2015, according to the same announcement. The streaming service also provided the following statement explaining the reason for the streaming service's price increase:
"From time to time, Netflix plans and pricing are adjusted as we add more exclusive TV shows and movies, introduce new product features and improve the overall Netflix experience to help members find something great to watch even faster."
Netflix is known for changing its selection of movies and TV shows on a monthly basis, so updating the prices isn't all that surprising, even if you're not necessarily thrilled about paying a few more dollars for the service. And the amount of original, exclusive content over the past few years has definitely increased, ranging from Nick Kroll's new series Big Mouth to Lady Gaga's documentary Five Foot Two.
But if you do feel caught off-guard by the news, Netflix will notify users about the new price before it officially sets in. In a tweet response to CNN, the streaming service wrote, "Everyone will get an email on or after October 19, 30 days before their first billing cycle on the new price." Netflix also confirmed this in their press release to Bustle.
The reaction to Netflix raising its prices has been all over the map. Fans have quickly taken to Twitter to express outrage, dismay, and their general talent for memes.
1. Some Fans Will Still Need To Borrow Your Password
OK, the price hike isn't that bad.
2. One Fan Has No Idea What She's Missing, So She's Not Mad, Actually
Maybe she could share with the Georgetown crew above?
3. This Fan Is Probably Going To Stick With HBO
Game of Thrones isn't on Netflix, but, sure.
4. One Person Couldn't Resist Making A Pun
Get it? The Thing. Like Fantastic 4. See what they did there?
5. One Was Just There To Make Friends
No, seriously. That's all this person had to say on the subject. Fair enough.
6. If You're Stealing Her Netflix Account, The Least You Could Do Is Chip In
You have about a month to stay in this user's good graces.
7. One Person Wasn't Even A Fan To Begin With
Also, they're in England. For some reason, this is incredibly funny.
8. Others Want You To Calm Down Already
OK? He's bringing the logic. Next issue, please.
9. This Person Isn't Shilling For Hulu, But...
... It's still worth checking out, just saying.
10. Another Didn't Hold Back
He actually likes the prices exactly where they are.
11. This Fan Probably Should Not Have Tweeted This With Their Entire Name & Photo
See you at sea, Jose.
As frustrated as some people are, it's good to know that Netflix isn't being shady about this. As stated above, the company will be sending a press release out before the end of October. Subscribers will have approximately one month to decide whether they want to make any changes to their account, or whether hanging onto their freshman roommate's mom's password is still the right plan for them.