Why Sexual Assault Memoirs Are Important To Read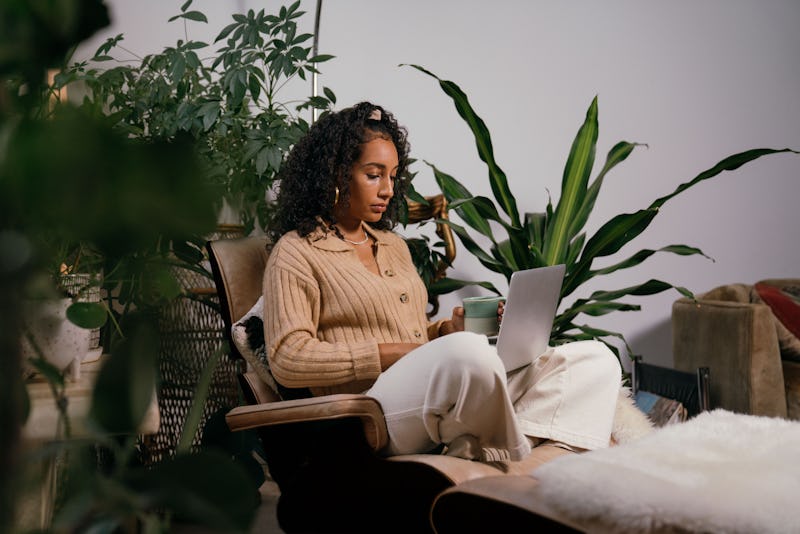 Martine Severin/Photodisc/Getty Images
Often times controversial and highly politicized, it's crucial to remember why books about sexual assault are important to read: they tell real, all too commonly ignored stories that help shed the unfair stigmas of victimization and spread awareness for the growing normalization of rape culture in our country.
There are a lot of reasons people write about painful, real-life events like sexual assault and rape. Some authors are working through their own pain, and tell their stories as an attempt to help heal themselves. Other authors use their experiences as a vehicle for activism and as a call to action for the readers, the media, and the government. And, sadly, it's true that some books are published as a thinly veiled attempt to exploit pain for financial gain, and even more sadly, it's this aspect of sexual assault memoirs that gets the most attention.
But the truth is, sexual assault memoirs are powerful tools for understanding, critical thinking, and healing.
As a victim of sexual assault myself, I know how hard it is to talk about my experiences, let alone read about someone else's trauma. Reliving the pain and fear associated with my own past, even in the context of someone else's story, can make me feel like I'm being traumatized all over again. There's a reason the term "trigger warning" exists: because there are just some images, some stories, that are too painful to have imprinted on people all over again. When victims of sexual assault decide to share their stories, they do so not to make others feel badly, or to inflict pain on people who have already (or perhaps never) experienced for themselves. Often times, they do it because it's a story they have to tell, and doing so has the power to save not only the writers themselves, but readers, too.
While I will be the first to admit they are hard to read, maybe even impossible to stomach for some people, I can't overlook these five reasons why sexual assault memoirs are important to read.