'The Catch' Season 3 Might Be An Open & Shut Case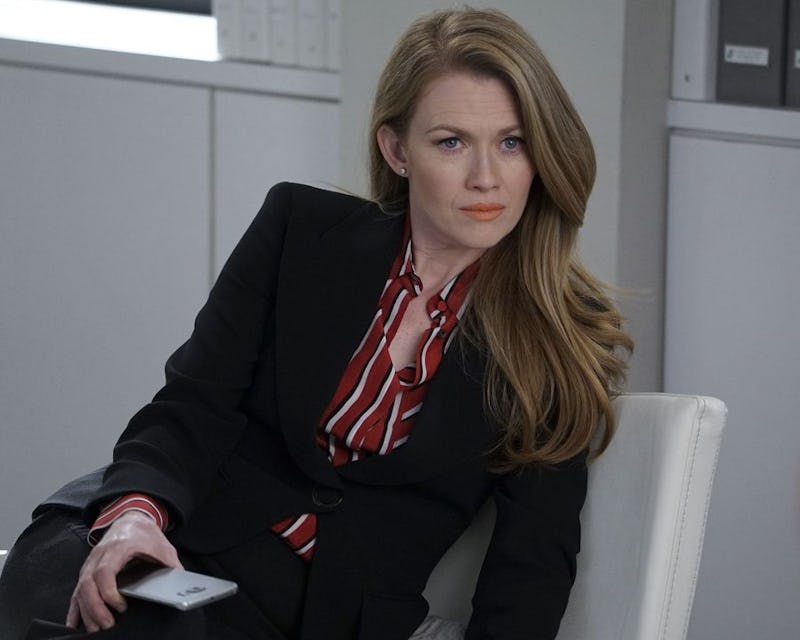 Eric McCandless/ABC
ABC's The Catch might not have the same over-the-top success as other Shonda Rhimes-produced television shows like Grey's Anatomy, Scandal, or How To Get Away With Murder, but there's no denying that Alice Vaughan's (Mireille Enos) world of revenge, crime-solving, and Los Angeles glamour makes for some pretty compelling television. So now that Season 2 is wrapping up on May 11, will The Catch return for Season 3?
ABC has neither renewed nor cancelled The Catch yet, but things aren't looking good for the sophomore series. According to TV By The Numbers, it was already the lowest-rated show to get renewed this year, and ratings have been dropping steadily since 2016. Still, being attached to superstar executive producer Shonda Rhimes does have its perks, and it's entirely possible that ABC will chose to give The Catch another chance solely on the basis of Shondaland's other successes. Until the network officially announces its plans, there's no way to know for sure.
The Catch can't be replaced in the hearts of its fans, of course, but at least the female private investigator is no longer quite a rarity on television. There are plenty of series to check out that feature competent woman detectives as their leads. Like these ones, for example!