6 Women Writers Who Published Their First Book After They Turned 70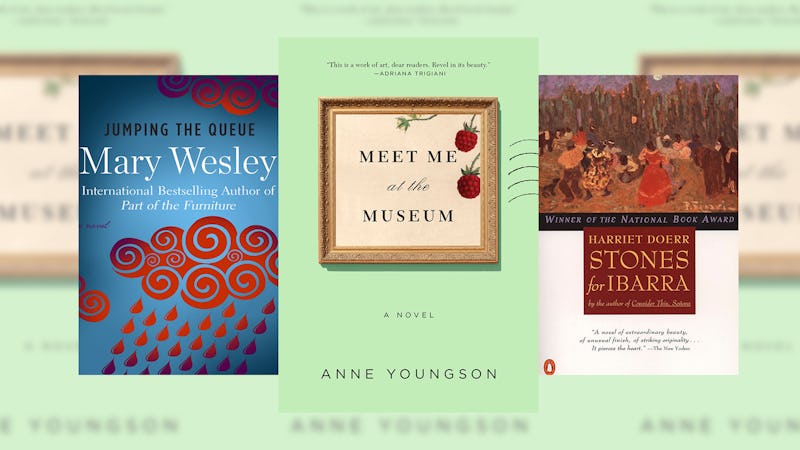 If every list of writers under the age of 25, 30, 35, or 40 has you feeling like you're running out of time, don't fret. Check out this list of six women writers who began publishing after age 70 to remind yourself that you always have time to achieve your dreams.
As I approach the big Three-Oh, I realize I've finally hit that sweet, sweet age where people don't think that I'm too young to know what I'm talking about, or that I'm too old to be of any use. But with all the focus on accomplishing things as young as possible, I also feel like I'm personally running out of time, and I wonder where all the stories from older women — the women whose community I'll one day be a part of — have gone? Shows like The Golden Girls and Hot in Cleveland proved that women could still be sexy and relevant past the age of 50, but where are the books to show that women writers don't have an expiration date?
Focusing on women who made their publishing debuts after the age of 70, I've compiled a short list of six, must-read women who didn't let others' expectations determine what they could accomplish: