Look After The Real MVP In Your Life With These Matching Human & Doggo Gifts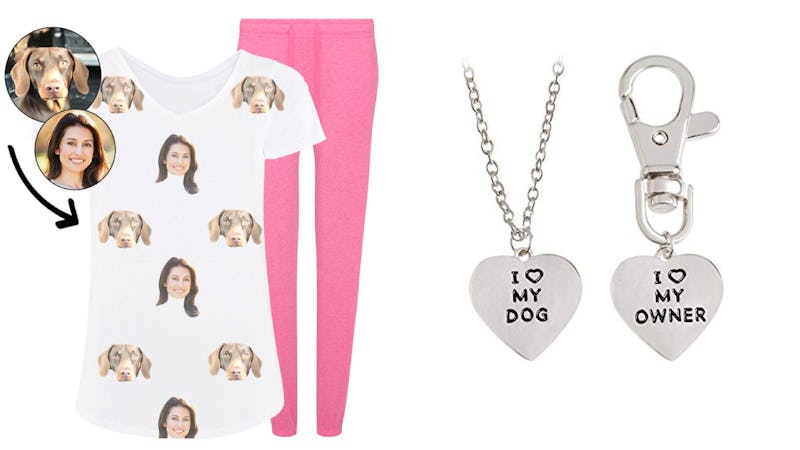 Dogsy / Amazon
Christmas is that time of year when you give the ultimate shout out to your nearest and dearest. Getting presents can potentially be just about the most stressful thing, especially when it's for your best friend. But like, what if your best friend is your dog? Well that makes the decision far less stressful because you and your dog get on like a house on fire, am I right? And with all those shared and super fun experiences you would be crazy not to get Christmas gifts for both you and your dog.
Sharing really is caring and your dog has actual unconditional love for you. And you have unconditional love for them also. Real talk. Did you know that a survey showed that two thirds of British people would choose their dog over their partner. How ruff is that? And I am no statistician, nor am I about to base what I am about to say on any evidence whatsoever, but I bet that people prefer buying adorable gifts for their adorable little pet children more than getting things for their other half.
Call me crazy but, well, people let their dogs lick their faces. Even after all they get up to with their mouths all day. If they love them enough for that, they love them enough to spend money on gifts for them, so here are gifts that you can both enjoy.
No matter what you get for you and your pooch this Christmas, remember that there is no better gift than the love you share. No you're crying.