Here's What Your Fave "Game Of Thrones" House Says About Your Personality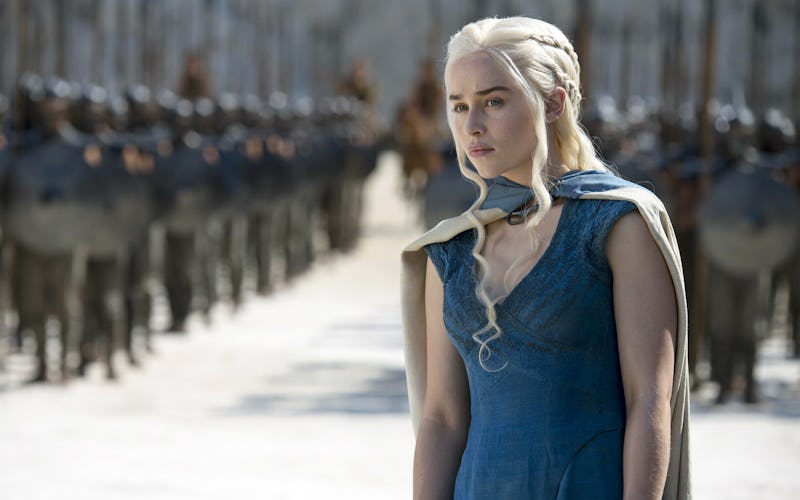 HBO
Are you a strong and silent northerner? A fiery dragonlord? An incredibly boring Ironborn? Westeros is home to many great and noble houses, and it's pretty hard to read A Song of Ice and Fire or watch Game of Thrones without imagining yourself as a member of at least one of these mighty, overly violent families. The houses of Westeros may not have a nifty sorting hat policy like the Hogwarts houses, but every major house still has their key characteristics. And your favorite house reveals a lot about the kind of person you are (and how you, specifically, would plot to take over a fictional kingdom). Here's what your Westeros house says about you.
Of course, there are a few different personalities within every house. Arya Stark is a scrappy tomboy, while Sansa Stark is a traditionally feminine romantic. Cersei Lannister is cunning and evil, while Tyrion Lannister is cunning and kind of nice. Asha is cool, and all the other Greyjoys are incredibly boring. But even for all their differences, each house has their particular philosophy, and their very own slogan: "Hear Me Roar!" or "Fire and Blood" or the vaguely threatening "Winter is Coming."
So here's what your house says about you. Choose wisely.