10 Tattoo Trends Everyone Can't Wait To Get In 2021
You're going to want some new ink ASAP.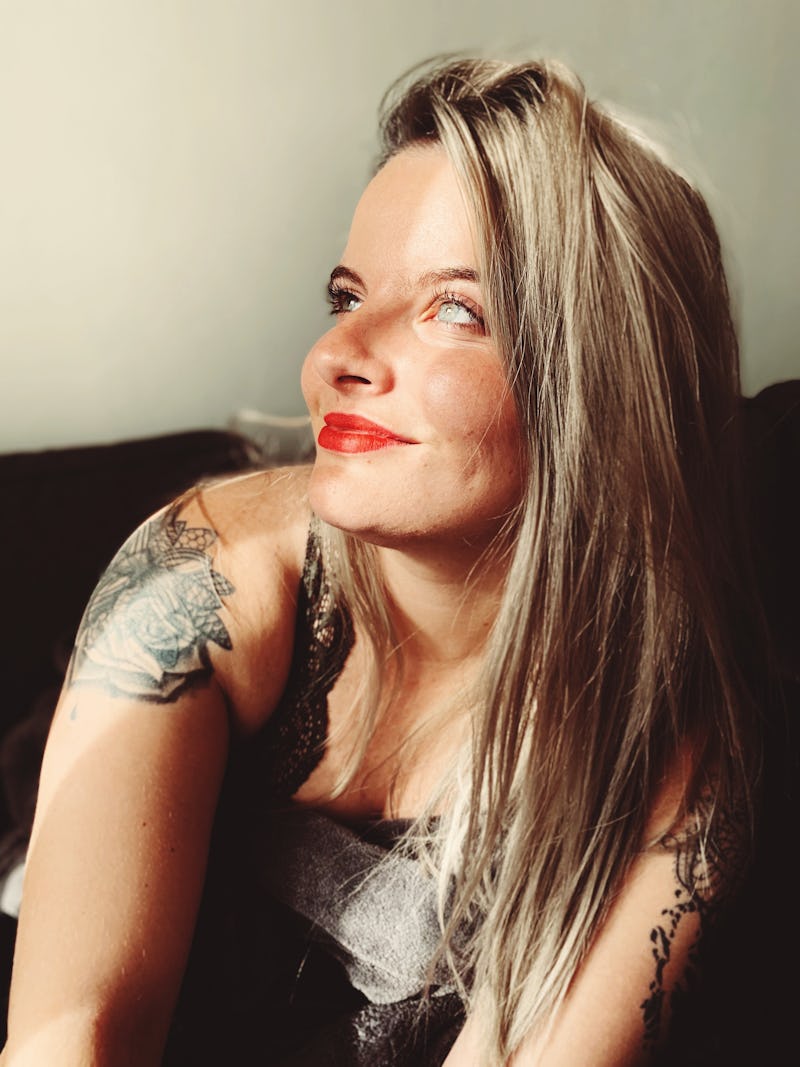 Camille Therssen / EyeEm/EyeEm/Getty Images
When it came to celebrity news in 2020, no one seemed able to resist seeing stars' latest tattoos. From Hailey Bieber's tiny "J" to Bella Hadid's shoulder ink, there was plenty of inspo for those looking for more body art. But now, there are a slew of 2021 tattoo trends to consider before you get inked.
Related: Everything To Know About Getting A Finger Tattoo
Bustle reached out to notable tattoo artists — like celebrity piercer and owner of Body Electric Tattoo Brian Keith Thompson, artist Huka Lewis at Royal Heritage Tattoo, Alysha Howard of Ink and Dagger Tattoo in Roswell, Georgia, and plenty more pros — to chat about 2021's hottest ink designs.
According to these artists, some of the same motifs and designs that were big the past few years will be sticking around (think symbols and minimalistic art), but they'll be joined by some new — and maybe unexpected — trends in both placement and style. If you were planning to get a new bit of body art in 2021 or if you're still on the fence and just want to see some inspiration for your Pinterest board, here are some of 2021's tattoo trends, as predicted by experts. One thing's for sure: Just because a tattoo is tiny doesn't mean it can't be intricate.