How 'Euphoria' Got Barbie Ferreira Out Of Her Makeup Rut
The actor shares her approach to beauty and go-to products.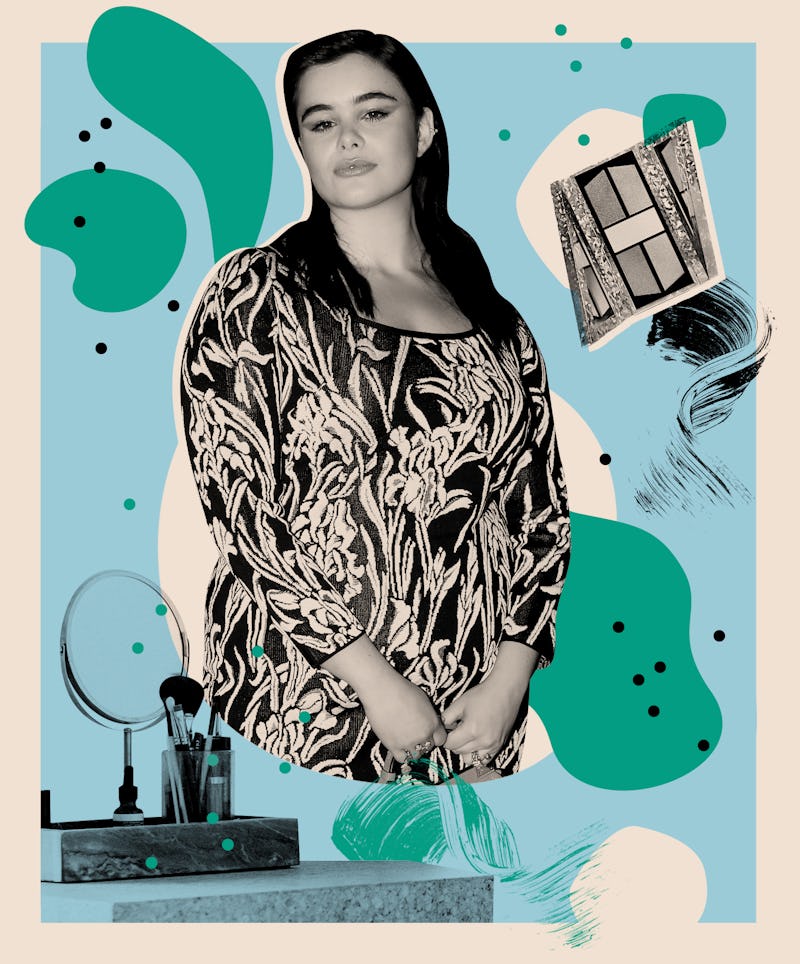 Stefanie Keenan/Getty Images
In Bustle's Beauty Detail, we dive into the beauty bags of our favorite talents for intel on the rituals that keep them glowing and the MVPs (most valuable products) they can't live without. Here, Barbie Ferreira tells Bustle about her first makeup memory and how her role on "Euphoria" changed her relationship with beauty.
As fearless Kat Hernandez on Euphoria, actor Barbie Ferreira isn't afraid to rock a bold makeup look — and turns out in real life, the star's approach to beauty isn't so different from that of the character she plays on TV. "I've worn makeup since I was 10," she tells me over the phone. "My school didn't like it, but I would wear a blue smoky eye in eighth grade with fake lashes, and that was kinda my thing."
Ferreira, who's been modeling since she was a teenager, hasn't always felt inspired to experiment with beauty. "I was modeling and people were always putting makeup on my face, so I didn't want to wear it on my days off," she says. Then came her Euphoria role, which the actor credits as the motivating force behind her renewed interest in playing with color. "It's definitely opened up my creativity with makeup again — I'm using it as a tool of expression for how I'm feeling any given day," she adds. "It's almost as important as my outfit."
Glancing at her Instagram feed, one's greeted with colorful, Pinterest board-worthy eye candy: There's Ferreira decked out in the perfect highlighter, modeling a vivid green eyeshadow, and trying different eyeliner looks, for just a few examples. Serendipitously, her enthusiasm for makeup led to a gig as global spokesperson and collaborator with Becca Cosmetics, a brand known for its cult-fave highlighters, bronzers, and palettes, among other makeup essentials.