20 Beach Tattoos That Will Make You Want Aquatic Ink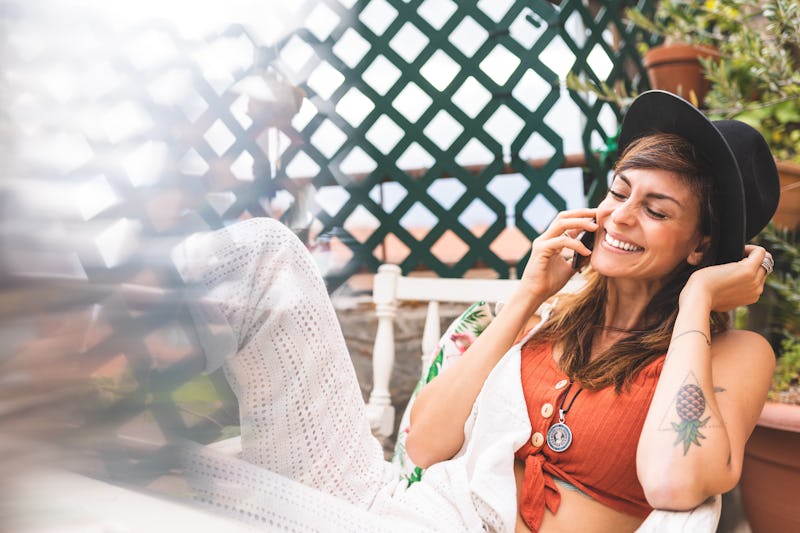 Shutterstock
There's no arguing that summer is a truly magical season. The warm sunny weather mixed with beachy vibes is the perfect recipe for fun adventures and ultimate relaxation. It's no surprise it also inspires some of the best tattoo art. Seriously, what better way to show your love for this beloved season than with a beach-inspired tattoo?
If you want to show your love of the beach with tattoos, you can go literal and opt for palm trees or wave designs or you could pick another summer-themed illustrations — anything goes. But alas, as the paradox of choice will have it, it can be hard to narrow down what art you should go for. A tattoo is a pretty big and semi-permanent one. If you're set on getting inked for your love of summer, some thought should definitely be considered. That's where this list comes in.
From popular fine line tattoos for the minimalists at heart to bright and bold colored art for ultimate the maximalist, this list has all kinds of inspiration and a solid variety of different aesthetics. Scroll through the 20 best beach-inspired tattoo ideas to get your mind thinking about what to get for your next ink.