10 Fresh Ways To Wear French Braids
A classic with a couple of twists.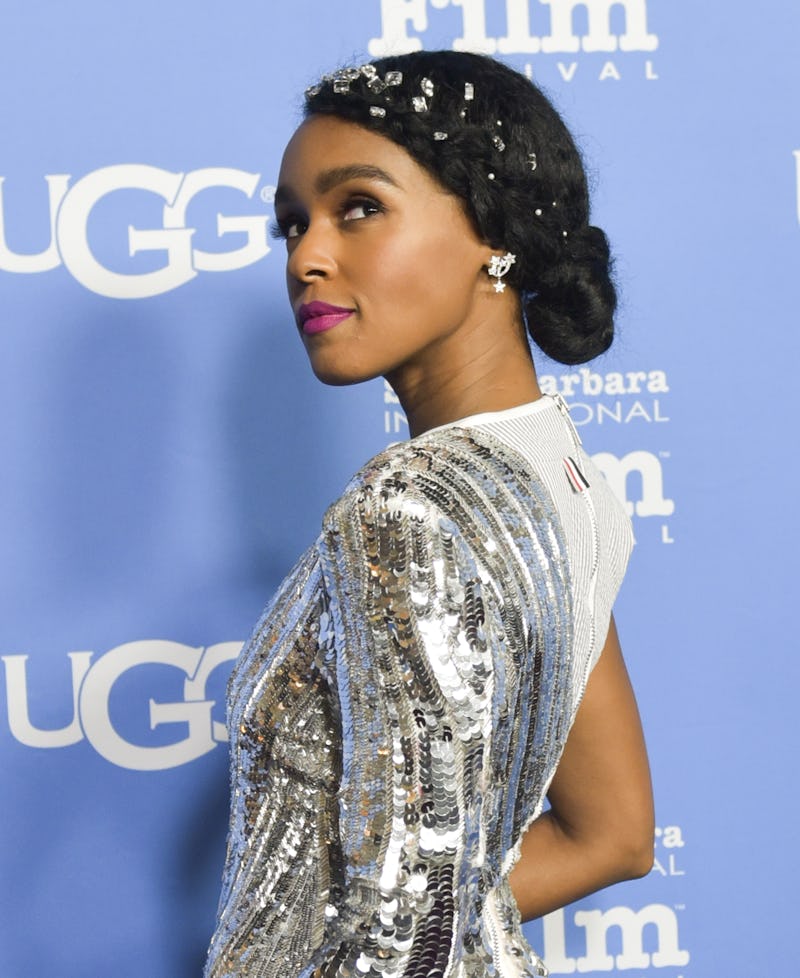 Rodin Eckenroth/Getty Images Entertainment/Getty Images
If you're tired of a regular old ponytail and looking for a more dynamic way to keep your hair out of your face, you can't go wrong with a French braid hairstyle. A bit more complex-looking (though not any more difficult) than a regular braid, the French braid is a classic style that is both functional and pretty.
"A French braid is one of the most known braids," celebrity stylist Matthew Collins tells Bustle. "It's also the simplest braid to do and can also be referred to as a French plait."
Collins says what differentiates a French braid from the rest is the act of adding more hair into your braid as you go. First, he likes to first dry hair with a dryer like the Dyson Supersonic to really smooth out strands. Celebrity hairstylist and owner of Deeper Than Hair salon Annagjid "Kee" Taylor then says to divide your hair into three sections, prepping with a hydrating oil (Taylor likes the Deeper than Hair's Glass Brilliant Shine to also minimize flyaways). Then you'll braid as you normally would, adding sections from each side of your head as you go and crossing them over each other.
"You want to start with the middle piece and cross the right over the middle then the left over the middle," says Collins. "Now with your finger, [you'll] pick up more hair on the right side and add it that left piece you crossed over. [Then] place that over the middle section and add to the piece that was on the left, always adding to each piece and crossing over the middle."
Once you're finished styling, you can set it with a hairspray or a styling gel like Taylor's rec, the Braid Bae Styling Gel, to hold your look in place.
You can keep it simple and stick to one going down the center of your head or switch it up in so many different ways. From French braided crowns to double braids that morph into a ponytail, the variations are truly endless. Below, see 10 unique and celebrity-approved French braid hairstyles.