The 19 Best Grammys Red Carpet Looks Of All Time
In preparation for this year's show.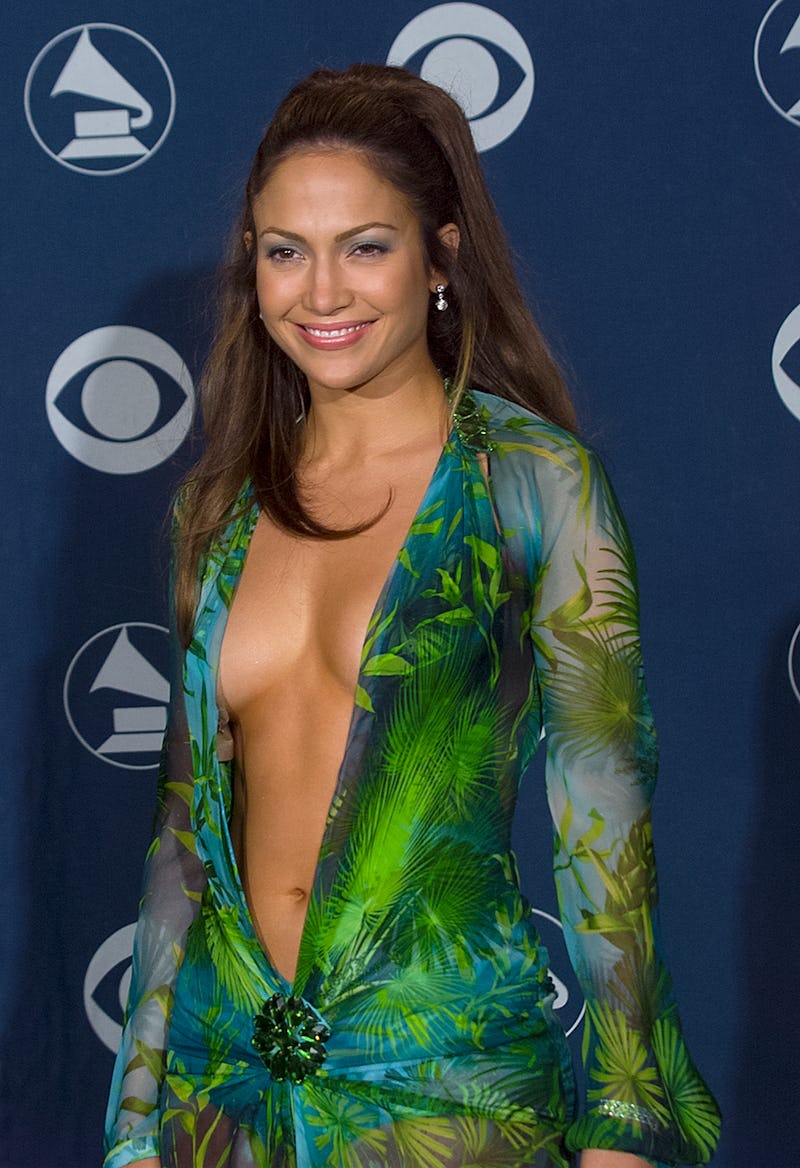 Bob Riha Jr/Archive Photos/Getty Images
This season's Grammy Awards will — for the first time in two years — look much like the in-person awards show that you remember. With the 2020 show falling just before the world closed down and 2021's operating as a virtual production, the music world is back for 2022 and ready for action.
The red carpet at the Grammy Awards is known for its opulence. Artists from all over the world gather to celebrate music and, in keeping with the energetic theme, they all dress the part. Celebs pull out all the stops when it comes to the outfits, crafting looks that will ensure they stand out and secure a spot on the best-dressed (or worst dressed) lists.
Every year, the Grammys delivers that elusive fashion 'wow' factor. On red carpets past, there have been totally nude gowns, brightly colored suiting, and extravagant headdresses. In short, artists at the Grammys are invited to let loose, have fun, and embrace creativity with abandon — much like they do with their music.
As the world gears up for a Grammys that's rife with celebrities ready to get their celebration on, let's take a trip down memory lane and look back at the best outfits throughout the years.
This article was originally published on