The 14 Best Grammys Red Carpet Looks Of All Time
In preparation for this year's show.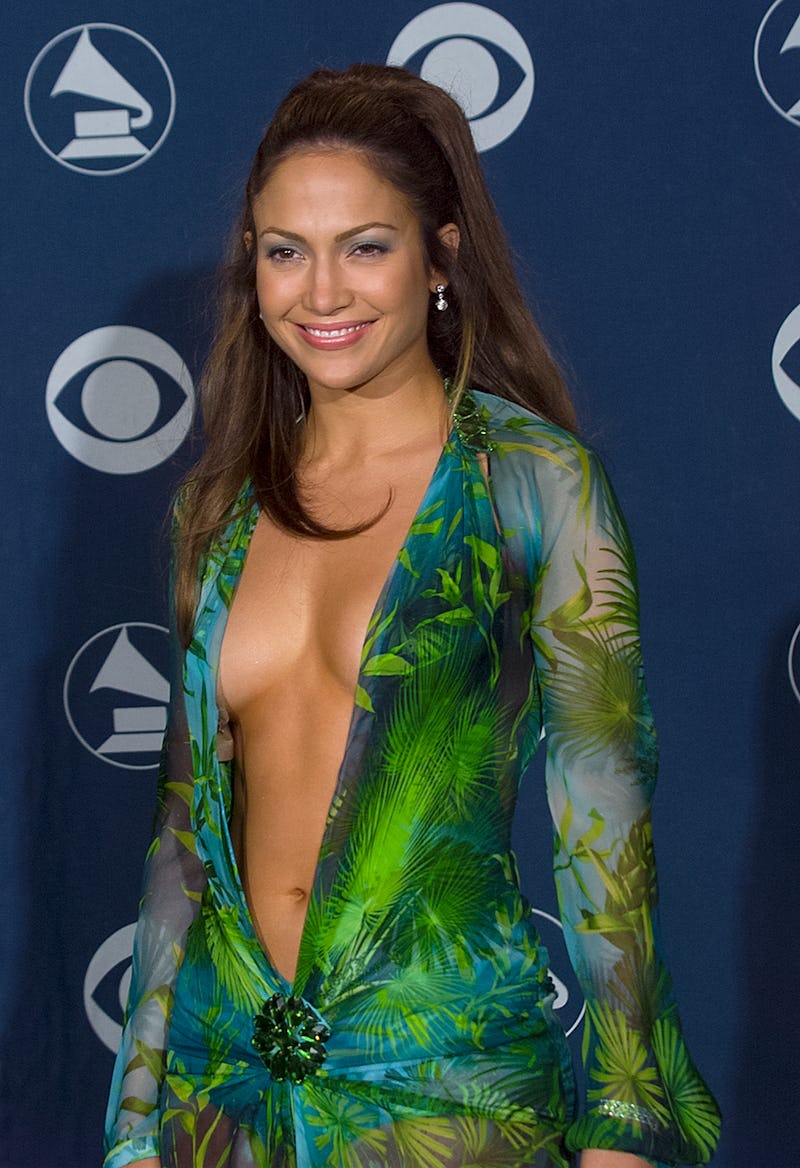 Bob Riha Jr/Archive Photos/Getty Images
This season's Grammy Awards will go on, even though it may look different than in years past. There will be no red carpet to speak of but that doesn't mean that they won't dress to the nines as they have for the past year of award seasons.
The red carpet at the Grammy Awards is known for its opulence. Artists from all over the world gather to celebrate music and, in keeping with the energetic theme, they all dress the part. They pull out all the stops when it comes to the outfits, crafting looks that will ensure they stand out and secure a spot in the best-dressed (or most controversial) lists. That said, the Grammys tend to be much less conservative than other awards shows of the season.
When it comes to celebrities' looks every year, the Grammys delivers that elusive wow factor. There have been totally nude gowns, brightly colored suiting, and headdresses that rise a foot or more above the wearer's head. In short, artists at the Grammys are invited to let loose, have a bit of fun, and embrace their creativity with abandon.
As the world gears up for a Grammys Awards show on March 14 that's void of a red carpet altogether, let's take a trip down memory lane and remember the best outfits through the years.