How To Wear A Cardigan Like Princess Diana
Your autumn/winter wardrobe is crying out for a Lady Di-approved cardi.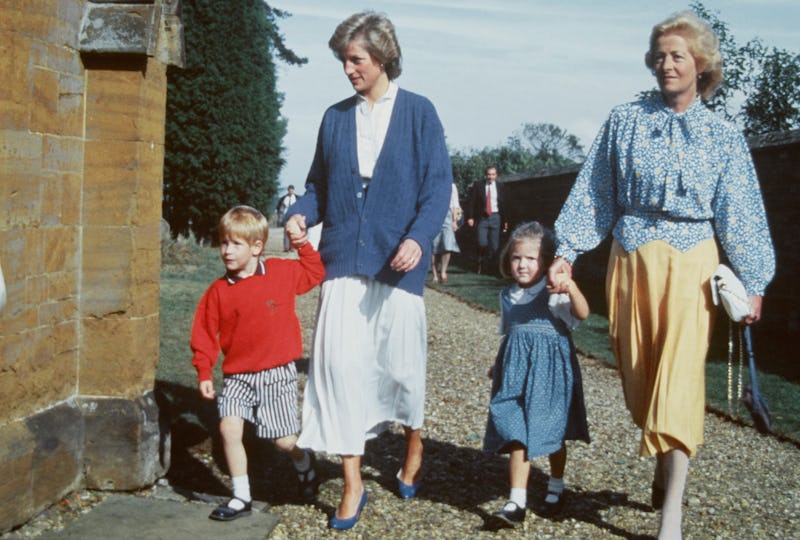 Princess Diana Archive/Hulton Royals Collection/Getty Images
Princess Diana has always been a style icon. Her approachable, yet polished outfits helped her become one of the most photographed women in the world. And admiration for her blend of timeless classics and Eighties stand-outs has been reignited in recent months as anticipation builds for Emma Corrin in The Crown as the Late Princess of Wales. One of her favourite pieces? Knitwear, of course. Here's how to wear a cardigan like Princess Diana.
From her iconic sweaters, now available to buy from Rowing Blazers, to her inimitable jewellery collection, Diana was constantly (and consistently) pushing style boundaries, especially when it came to the royal rules of dress. She carved her own style path, the impact of which is still seen today, including her own daughters-in-law Kate Middleton and Meghan Markle.
From pops of colour to patterned options, the cardigan comes in many forms, and Princess Diana embraced them all. Here are some of her most memorable cardigan looks, along with ways to recreate them as we head into autumn.