Khiry Jewelry Is Celebrating Black Culture In The Luxury Space
"A brand that communicates an un-haltingly political understanding of Blackness."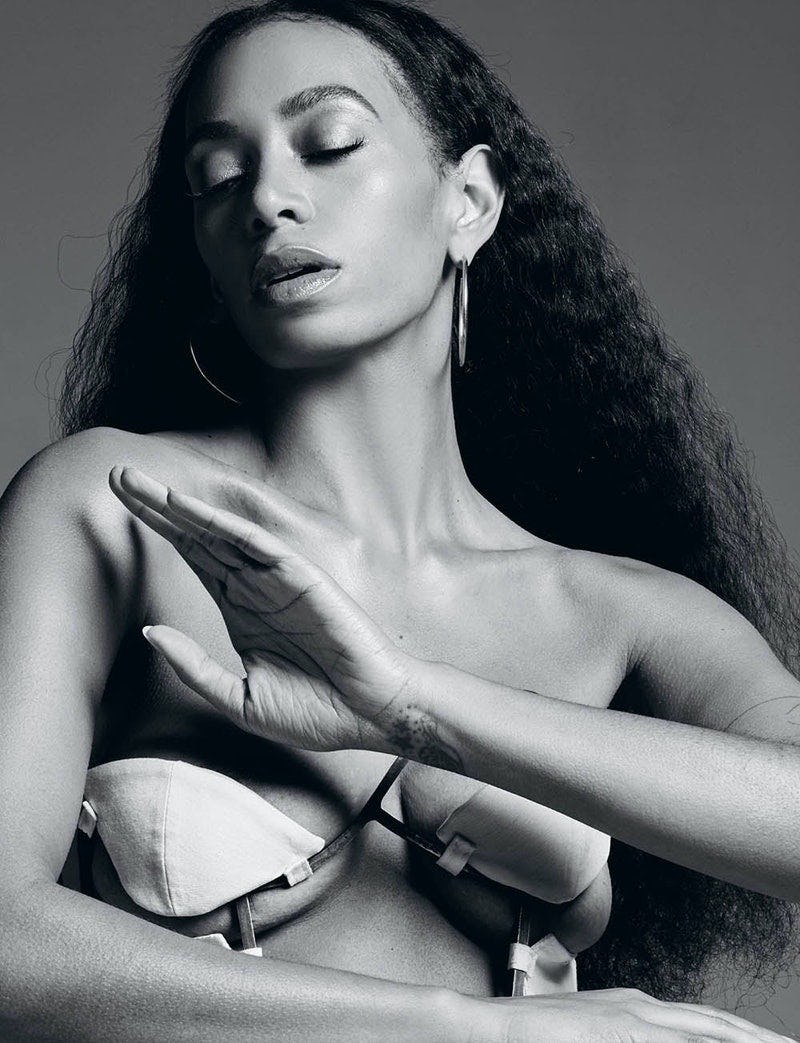 Khiry
A longtime marker of luxury, diamonds are hard to attain for shoppers and designers alike. A lack of access prevents emerging artists from incorporating diamonds into their work, even as their brands grow in popularity and revenue.
The Natural Diamond Council and Lorraine Schwartz are working to change that with a newly launched program, the Emerging Designers Diamond Initiative. To help BIPOC jewelry designers acquire diamonds, the organization will provide a total of $1 million in diamond credit for designers who apply and are selected. Each chosen designer will receive a $20,000 credit.
The first six were just announced, and the roster includes Jameel Mohammed, the creative force behind the celebrity-favorite luxury brand Khiry.
What Mohammed appreciates most about diamonds is their ability to convey a wide range of emotions within people, including joy and admiration. He views the gems as a tool that can be leveraged to challenge widespread perceptions about what constitutes luxury.
"I love that they are immediately iconic and there is a great wealth of visual history to engage with," Mohammed, 26, tells Bustle. "More than any material, diamonds convey luxury automatically in the minds of consumers. This is a rich heritage to celebrate and subvert from our Afrofuturist positioning as a brand."
Afrofuturism is a core part of the Khiry brand ethos, and that vision was borne from a racist encounter Mohammad experienced in the luxury space. "I met with the CEO of a European luxury conglomerate who asserted that the only true luxury brands are from Paris and Milan," he says. "In that moment, I understood this casual dismissal of global cultures must stem from the all-to-common notion of European superiority."
With the goal of "radically redefining" the luxury space, he launched Khiry in 2016 while studying political science at the University of Pennsylvania. Khiry is Mohammad's middle name, and the word means "extremes in fortune and health" in Swahili. Five years later, the brand boasts celebrity fans like Michelle Obama, Issa Rae, Kylie Jenner, and Cardi B.
"I realized I was well-positioned to both tell the story of the global Black diaspora and assert the value of Black life and culture," Mohammed says. "I founded Khiry as a brand that communicates an un-haltingly political understanding of Blackness. Khiry explores Afrofuturist aesthetics, melding references from throughout the diaspora and dashes of my personal experiences."
We only include products that have been independently selected by Bustle's editorial team. However, we may receive a portion of sales if you purchase a product through a link in this article.
As the world slowly opens back up and people begin to curate their post-quarantine wardrobes, Mohammad is hopeful shoppers will add more statement pieces to their jewelry collection. He views this moment as a chance to embrace your most authentic self, regardless of what trends dictate.
"I honestly hope everyone feels moved to be themselves more, whatever that means and however that is expressed through style," he says. "[What] I have most cherished during quarantine is the opportunity to define myself more by my own thoughts and desires rather than those of the world around me. If that means full glam every day, more power to you. If it's splashes of glam with a sweatsuit, that's also fabulous."