Dying Your Roots With Cocoa Powder & 6 More TikTok Hair Hacks
Attempt at your own risk.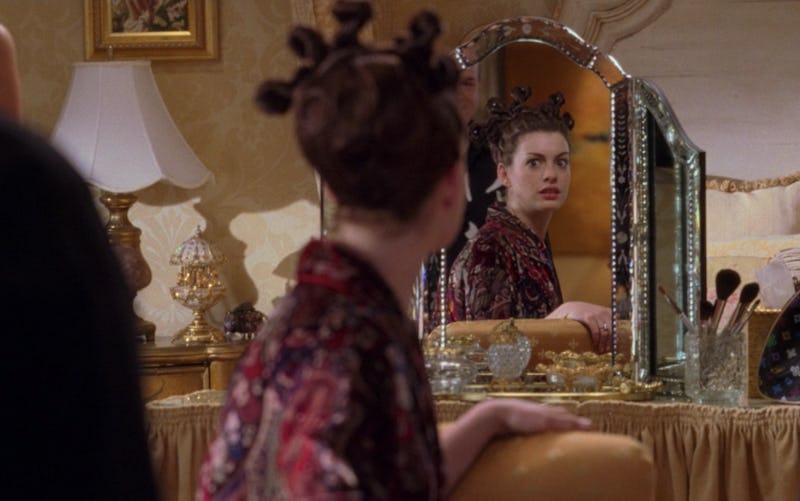 Disney
I think it's safe to say that TikTok has helped many of us through these very unsettling times in the past year. It may sound like a trivial way of dealing with anxiety and stress, but creating and watching short videos on the platform can provide endless hours of laughter and fun when we really need it most. Another way it may be able to help is through beauty tips and tricks; there are plenty of TikTok hair hacks in particular that those of us wishing to try something new or simply maintain our hair state can take solace in.
For example, there was the viral video of one girl trying a dressing gown robe for the first time to curl her hair. If that doesn't take your fancy, you could always use a sock, too. Anyone struggling with oily or grown-out roots can find tips on TikTok too, including ways to make at-home cover ups, while anyone hoping to go heat-free during this time but still look presentable can rely on the platform for a hack also.
I've picked out the very best hair hacks on TikTok to keep you distracted and looking fresh from here on out. Some of them are unlikely to hold up outside in the real world but as we're still spending some time indoors at the mo, it can be fun to experiment!
This article was originally published on