These 4 Zodiac Signs Are Most Likely To Pull A Raven-Symoné & Marry In Secret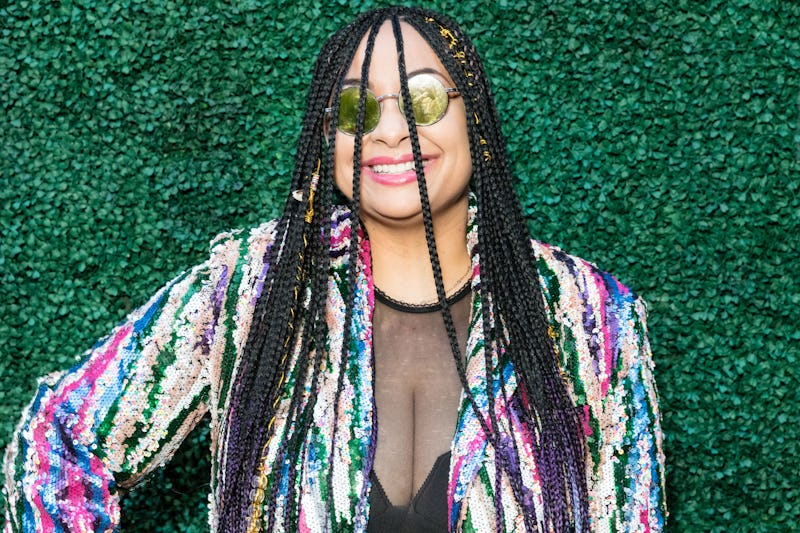 Greg Doherty/Getty Images Entertainment/Getty Images
There's an old myth about it being bad luck for a groom to see his bride before the wedding. But gender roles and stereotypes aside, if you're one of the four zodiac signs most likely to get married in secret, perhaps no one will get to see either spouse at any point of the wedding — before, during, or after. Well, maybe after if they post it on Instagram, like newlyweds Raven-Symoné and Miranda Maday.
In a post that no one could have predicted (insert a That's So Raven joke about seeing the future here), the pair announced via Instagram on June 18 that they had tied the knot at their home in Los Angeles, at a secret backyard wedding.
"I got married to a woman who understands me from trigger to joy, from breakfast to midnight snack, from stage to home," Raven-Symoné wrote in her caption, "I love you, Mrs. Pearman-Maday Let's tear this world a new a*shole!
A low-key secret wedding may seem like a surprise for a child-star-turned-adult-celebrity and social media manager, but for Raven-Symoné, an adventurous Sagittarius, it may have been written in the stars.
Here are the four zodiac signs most likely to tie the knot in secret.