Married At First Sight Australia Expert Mel Schilling Shares Her Top Dating Tips
Essential reading for the return to dating irl.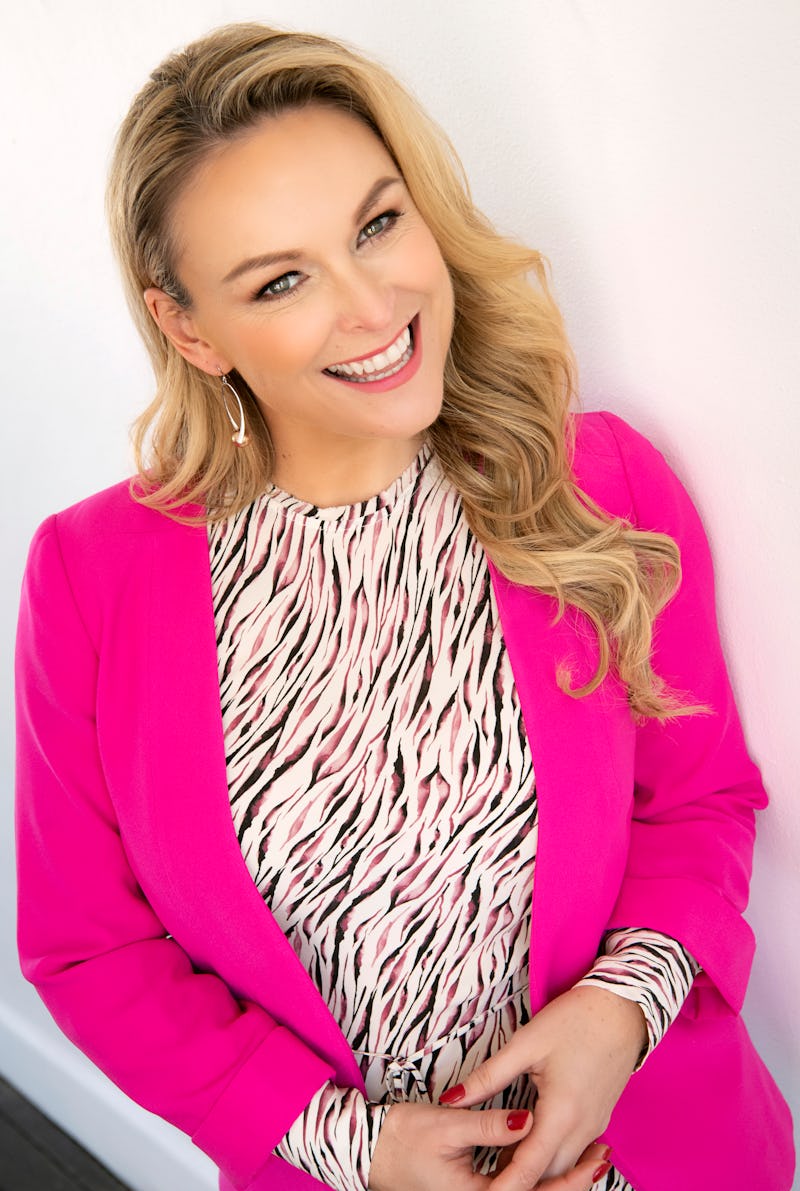 Courtesy of The Lime Agency
As face-to-face dates were forced to take a back seat over the last year, Married At First Sight Australia provided exactly what everyone was missing – with no shortage of partner swapping, drinks throwing, and happily ever afters. One of the shows resident advisors, dating and relationship expert Melanie Schilling was at the centre of it all. Who better then to prepare you, and me, for a return to dating irl? If you feel a little wobbly about putting yourself out there again, Schilling has some excellent advice on how to boost your confidence.
"I think the pandemic has changed dating forever but in a positive way," Schilling says. "It's forced us to go retro. We didn't have instant gratification, which is what you get with dating apps. It forced us to have longer conversations with people, whether that's over video calls or texts, over a longer period of time."
Looking back on my first video date in the first UK lockdown, I can still feel the butterflies in my stomach. A year later, and it had become routine procedure. "I think it's so common to feel scared about re-entering dating," Schilling empathises. "We haven't had access to all of the ways we usually build ourselves up. Whether you meet with friends or go to the gym, that's been lacking for so many of us for such a long time."
Scroll down for Schilling's top five confidence boosters to prepare you for reentering the dating world irl.