The Reason Coronavirus Has Turned You Into A Bossy Older Sibling Again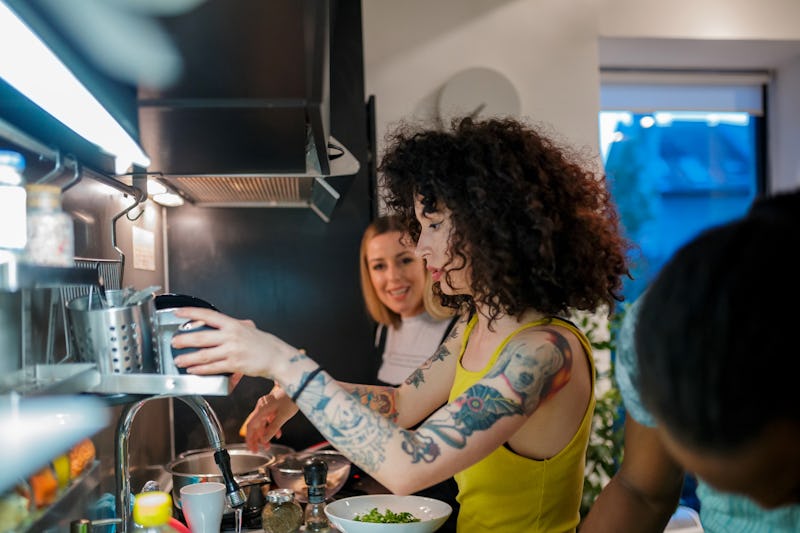 zoranm/E+/Getty Images
No shade to Myers-Briggs, but no personality test could have possibly prepared you for knowing how you would handle a global pandemic. Whether you've started to meal-prep for your whole house or have been posting lots of inspirational memes, social distancing can bring out sides of yourself that you never even knew were there. If you've been a little more maternal than usual or craving extra attention, you may have your sibling birth order traits to thank.
According to Dr. Carla Marie Manly, clinical psychologist and author of Joy from Fear, old childhood and family dynamics can easily arise during times of heightened stress or anxiety.
"It's common for old behaviors (negative and positive) to pop up during challenging times," Dr. Manly tells Bustle. "The manner in which an individual handles stress and anxiety results from a combination of genetic factors, modeling by caregivers, and other interactions."
As Dr. Manly shares, the way you process stressful situations as an adult is often inspired by your childhood and family dynamics. While your birth order (i.e., the order that you and your siblings were born) doesn't dictate everything about you, it can impact the way you handle say, a global pandemic like coronavirus.