9 Texts To Send To Someone You Ghosted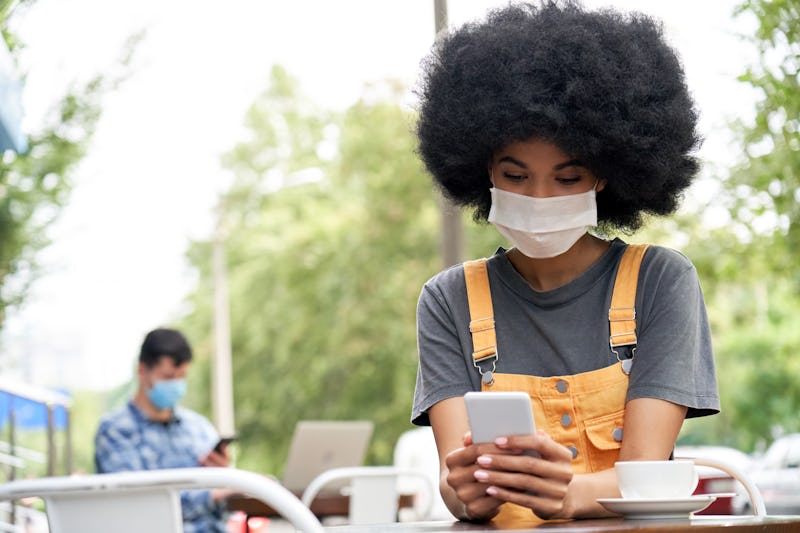 Shutterstock
So, you ghosted someone. Despite your daily "I live in truth" affirmations, Brené Brown #boundaries, and Megan Thee Stallion power playlist, you totally chickened out and left your date on read — forever. But in the words of Justin Bieber, it isn't too late now to say sorry. And if you're trying to take accountability for your past actions (or lack thereof), these nine texts to send to someone you ghosted are a great place to start.
"With this type of thing, we don't apologize enough," dating coach Clara Artschwager tells Bustle. "It's so easy for people to slip out the digital back door that there's so much power in even apologizing in the first place."
Although you may feel stressed to pen the perfect text, Artschwager urges you not to overcomplicate it. "Just think of the most human response," Artschwager says. "Own your mistake and let that be that."
When reaching out to someone you ghosted, Artschwager says not to expect a response from them. It's not the ghostee's job to make you feel better about blowing them off.
"Get clear on why you're sending the message in the first place, Artschwager says. "It's not that person's responsibility to absolve you from the guilt you have or soothe your anxiety."
Here are nine texts to send someone you left in the lurch.