7 Sex Positions That'll Warm You Up This Spring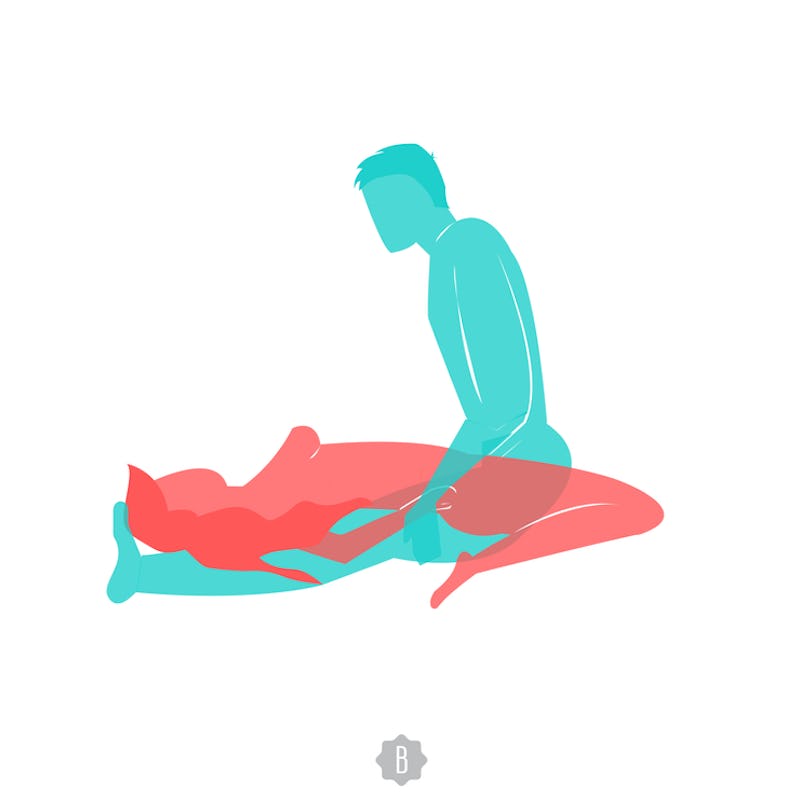 Caroline Wurtzel/Bustle
Now that spring is almost here, there's a good chance that you're feeling more frisky — I know I certainly am. I'm in the process of going from the feeling that the best sex position out there is whichever one means that I don't have to get out of my PJs or come out from under the blanket to feeling like I'm ready to take on the world. So it's a perfect time to start experimenting with some new sex positions, especially if you're in a long-term relationship and looking to switch things up.
"When we get to the comfortable, stable place of knowing we have 'secure' status with someone else, it's common to lose the playfulness that got you together in the first place," Amy Levine, sex coach and founder of Ignite Your Pleasure, tells Bustle. And what better time than spring to rediscover some playfulness?
But even if you're single, you can have fun trying out some new things with a new partner. These intense positions give you what you want, but they're also personal, giving you the stimulation that you need. Whether you like to be in control or take more of a backseat, these positions have you covered. You can mix them up however you please.
So here are the best sex positions to try this spring, because it's time to come out of hibernation and have some fun: