The Juiciest "Would You Rather" Questions For Couples
The deep, the meaningful, and the downright dirty.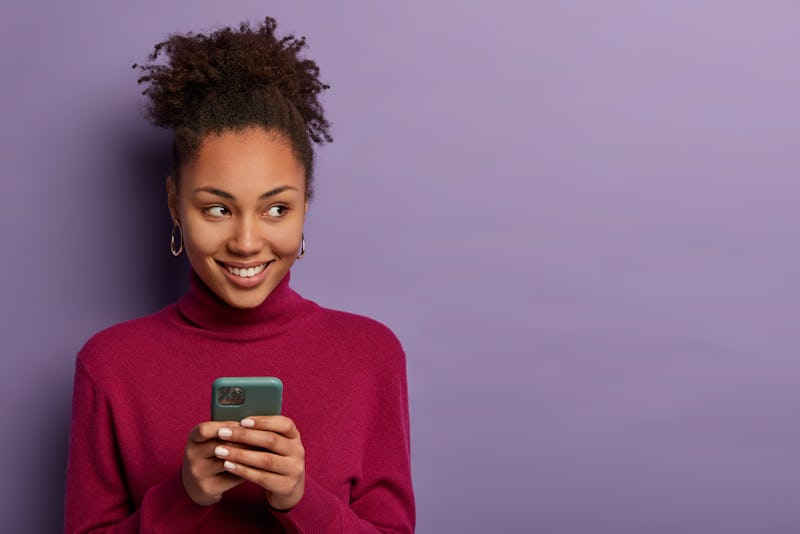 Shutterstock
Have you ever wondered if your partner would rather live the life of a dog or a cat? What about whether they see themselves as naturally submissive or dominating in the bedroom? There's only one way to find out, here are 45 funny, deep, sexual, and difficult would you rather questions to ask your partner to really get to know them this festive season.
While it's nice to be together for the days and weeks running up to Christmas it can also feel a little bit long, and maybe even slightly boring for you as a couple. Contrary to popular belief, there are only so many times you can watch The Holiday.
Spending the festive season with a significant other is a pretty big step. It's the most wonderful time of the year to really soak up the time with those you love most so why waste your time falling out over Monopoly technicalities and wrapping presents when you can really get under their skin and find out who they really are, gross preferences and all.
Whether you're spending your first Christmas together or you've got your whole festive routine nailed down these Would You Rather questions can be used as an ice breaker before dinner or as foreplay before bed. Just prepare yourself as you might not get the answers you were expecting.