5 Sneaky Things That Make Hangovers Even More Hellish
A little preparation goes a long way.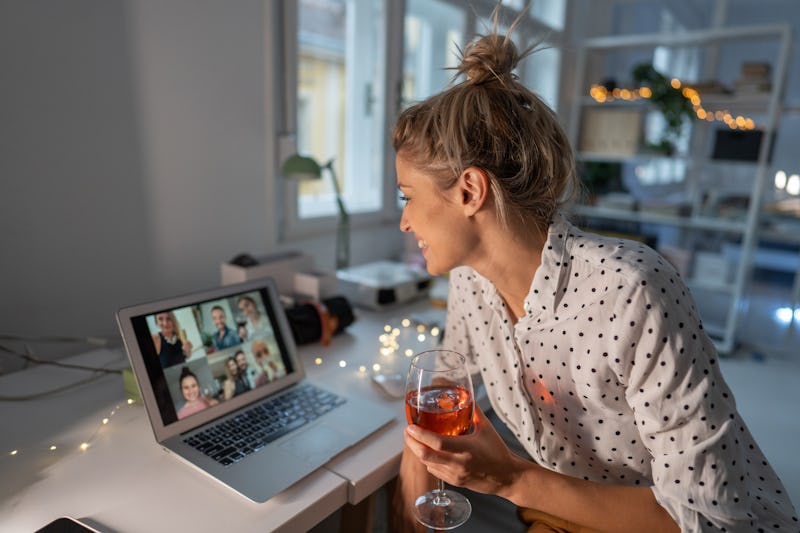 AleksandarNakic/E+/Getty Images
Even if it's been a while since you caught up with the girls over cocktails, you can remember the raging headache and grogginess that accompany a hangover. You know that you can prevent a hangover with a few simple tricks: stay hydrated, eat something, oh, and don't drink too much. The last thing you want is to potentially make a hangover worse. But what if you've done all that and still feel like a cup of day-old coffee the next morning?
"While the main thing that impacts us is the amount of alcohol we drink, drinking too much alcohol has varying effects on our body," says Dr. Natasha Bhuyan, MD, a family physician in Phoenix, Arizona.
With the ongoing COVID-19 pandemic, many people are drinking alcohol at home — sometimes in amounts that are higher than they would consume in non-pandemic times. As such, it's as important as ever to be mindful of how much you're drinking and how it's making you feel. Hangovers are a part of that equation, but so is how you feel while you drink and on days when you're not drinking.
Here are just a few factors that can affect your hangover beyond just overdoing it.
Experts:
Dr. Natasha Bhuyan, MD, a family physician in Phoenix, Arizona