Disney Channel Might Have A Good Movie Coming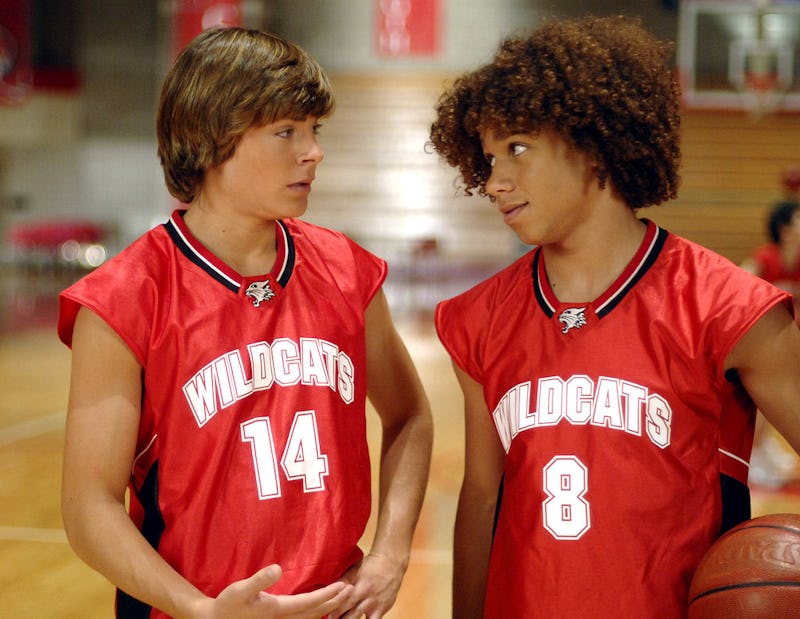 Most of us mourn the loss of the classic Disney Channel original movies. Johnny Tsunami, Halloweentown, Zenon and all the rest were movies to look forward to every month. But by the time High School Musical came along in 2006, original movies were more infrequent and significantly worse. They seemed to be a lost cause, until the announcement of Descendants.
The upcoming original movie will be live-action and follow the teenaged children of all of your favorite Disney characters — the good and bad guys. Set in the present day, but in a fairy tale kingdom, the basic premise is that the teenaged prince, whose parents are none other than Belle and the Beast, decides to let the children of various villains into the kingdom to attend a prep school with the good characters. Right now characters are set to include the Fairy Godmother, Rapunzel, Mulan, Sleeping Beauty and the kids of Cruella DeVil, Jafar, Maleficent and the Evil Queen. Sounds like Once Upon A Time, but with more hormones.
The concept is really interesting and could make for a really cute movie that draws kids, teens, and adults who still have both classic Disney and Disney Channel original movie nostalgia. The only problem? I'm not sure if Disney Channel can still be trusted. Descendants will be directed by Kenny Ortega, who directed the High School Musical films, and is set to be released in 2015. You know what's supposed to premiere in 2014? A movie called How to Build a Better Boy.
For now, there's no way of knowing what will become of Descendants. It's a great idea, but Disney Channel doesn't inspire much confidence anymore. With casting just beginning, it's a long way to go before we even get a trailer, so let's just hope that by then Disney Channel finds some more of whatever pixie dust they were using to make movies 15 years ago.
Image: Disney