Is Vanessa Final 2 Material On 'BB17'?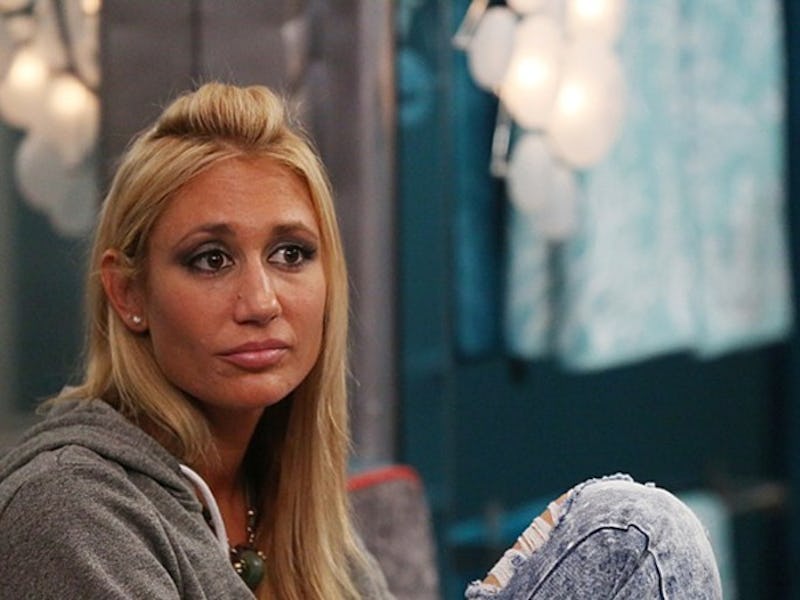 Vanessa Rousso has really been playing the game hard on Big Brother. She has had a hand in pretty much every elimination, and she has won competitions when she's needed to most. Essentially, Vanessa is really the player to beat on Big Brother 17. This all sounds pretty great for her, but it's really not. This means that she is the player everyone should want to take out of the game. So how can Vanessa make it to the Final 2 on Big Brother ? It is imperative for her to win the final Head of Household in the show's final competition. This means that she gets the power to choose the other person to bring to the Final 2 instead of waiting for another person to choose her.
This poker player is the most persuasive player in the game so I would not be shocked if she loses the final HoH competition and persuades the winner to bring her to the finals. She has been playing up how much the "jury hates her" the entire time as justification for people to feel comfortable competing against her at the end of Big Brother. But no one really knows how the jury will vote. Are they going to make a decision based on who they like or who they think played the best game? I would like to think that more people are apt to choose the best game player, so keeping Vanessa around would be a major mistake.
If she doesn't win HoH, she still has a shot. As strange as it sounds, Vanessa just needs to convince everyone in the house that they can beat her, so they take her to Final 2, and then she will likely actually be able to beat them. It's complicated, but if anyone can make it work, it's Vanessa.
For more on this season of Big Brother, check out Bustle's podcast The Diary Room.
Image: Cliff Lipson/CBS