Watch 'Paper Towns' John Green Get Really Excited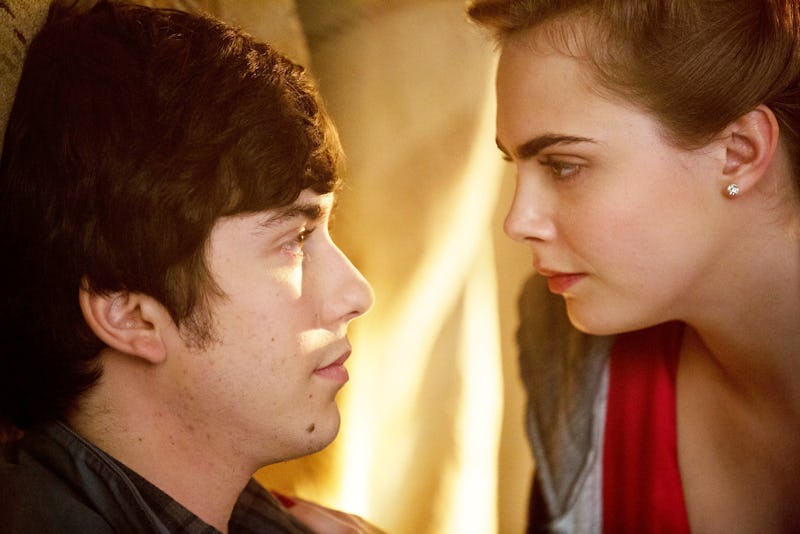 One of the wonderful things about John Green adaptations, The Fault in Our Stars and Paper Towns , is the involvement of the novel's author. John Green didn't pen the screenplays for either story, that would be masterminds Scott Neustadter and Michael H. Weber, but he did serve as a sort of creative consultant on the set of both films, ensuring the characters audiences love stayed true to how they were written. But this isn't to say Green's involvement, paired with his green experience on film sets, didn't hinder production at times. During one scene during shooting Paper Towns, the author was laughing so hard while watching the actors bring his words to life, they nearly had to scrap it entirely, as his cackles were heard over the dialogue.
But for the most part, Green's involvement with the films being made was extremely helpful, and entirely loved by the cast and crew. Check out this exclusive video from Paper Towns below to see just how much fun it was to see John Green on set. You might even see the film's star Nat Wolff get teary-eyed with the 38-year-old author.
Paper Towns comes out on Blu-ray and DVD October 20.
Images: FOX