What The Golden Globes Say About 2015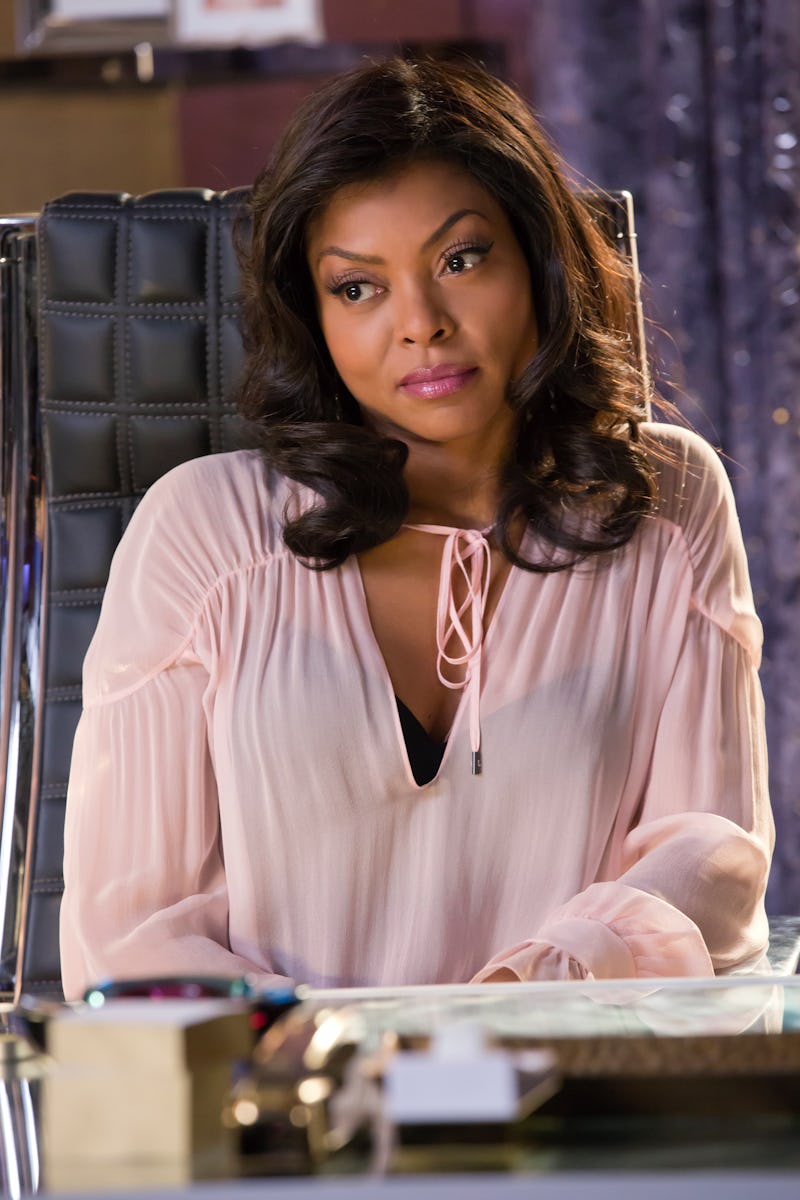 The Golden Globes are a good reflection on the year that was, considering they honor both film and television. On Thursday morning, the best of both worlds were revealed when the 2016 Golden Globe nominations were announced. And from how we watched television, to what we took seriously, to where progress is really happening, the nominees reveal a lot about the state of entertainment in 2015.
This was a weird year, that's the main, simplified message I'm receiving. In television, the Golden Globes shed off the old standard multiple nominee shows like Modern Family, Downton Abbey, and House of Cards in favor of some newcomers. No shows really swept the board, which tells me that our tastes are broadening. In film, nothing that could really be deemed "Oscar bait" stands out either. On a similar note, many of the contenders are more commercially successful than usual. Looking at these nominees, I think 2015 was, overall, a very fun year for movies.
But for all of the good news in these nominations, there were more than a few disappointments. Here's what the Golden Globes nominees say about 2015, for better or for worse.
1. Racial Diversity Is Slowly Winning The Small Screen
All of the TV acting categories except for Best Supporting Actor have at least one person of color nominated. That's great and shows how diverse television is becoming, but we still have a long way to go. Plus, this just makes the huge diversity problem in film even more apparent, because there is an enormous disparity in representation between the Golden Globes' TV and film nominees.
2. Diversity Is Not Winning The Cinema
Carol is killing it in terms of LGBT representation and that's something to celebrate. However, Will Smith and Idris Elba are the only people of color nominated in the film acting categories, and Beasts of No Nation is a Netflix film. That's saying something. There is also only one woman nominated for Best Screenplay, while not a single director nominated is female. Mexican director Alejandro González Iñárritu was nominated for The Revenant, but he won three Academy Awards last year for Birdman, so that's not a huge surprise. This is a major step backwards for Hollywood. We have two major female contenders for President of the United States, for goodness sake! I'm especially disappointed in how these nominees do not reflect all the discussions about women in film and the pay gap that happened in 2015, which were even pointed out by Golden Globe nominee Jennifer Lawrence in an essay for the Lenny letter earlier this year.
3. Blockbusters Deserve Love & They Got It
This has been a long time coming as well. I think we've all noticed that summer blockbusters tell great stories with equally great writing and acting. Since the Golden Globes has separates movies into Musical/Comedy and Drama, it's not too surprising that Trainwreck and Spy were nominated in the former. However, the inclusion of Mad Max: Fury Road in the Drama category is huge. Even science fiction nominees Ex Machina and The Martian were represented, and are not typical "awards season" films.
4. Genre Is Getting Harder To Define
The Martian is apparently a hilarious comedy. Mad Max is a serious drama. Empire is not a musical. What's going on?
5. We're Catching Up On Old News
Notice how many of the nominated films this year cover the recent past? Spotlight, Concussion, and The Big Short are all true stories from the last 10-15 years. Even Steve Jobs is a period piece set only about 30 years ago. There seems to be a lot of "remember that?" in the air in 2015.
6. Movies Got Songs Stuck In Our Heads
I forgot that "See You Again," "Love Me Like You Do," and "Writing's On The Wall" were all written for movies this year, because the songs became huge hits all on their own as well.
7. Streaming Is The Way To Go
Netlfix has eight nominations. Amazon Video has five. Starz, which you can now add to your Amazon account so I'm counting it, has six. HBO is in second place with eight nominations, which many folks now stream thanks to HBO Now and HBO Go. Even Hulu snuck in there with one nomination. Except for The CW, awards season is not looking good for basic cable.
The Golden Globes nominations have mainly good things to say about 2015, but hopefully by pointing out some of the year's problems too, they will help generate discussions around them, and eventually, solutions.
Images: Chuck Hodes/FOX; Giphy (7)