What Does Bachelor Ben Smell Like?
If you found yourself wondering what Ben Higgins smells like at any point during The Bachelor premiere, 1) please keep living your truth, and 2) contestant Olivia Cardi has your nose. Er, your back. When E! News asked the Bachelor hopeful about a "Love Lab" group date adventure, Cardi revealed that Bachelor Ben and the contestants were asked to take a whiff of one another. The reason for the smell-o-thon? To find out how compatible each contestant is with Bachelor Ben. (I guess you can more or less sniff out your soulmate? The more you know.)
At some point during the love science experiment, the blindfolded contestants smelled four different men and were asked to pick the dude who gave off the best odor. And—spoiler alert!—everyone picked Ben.
But what does he smell like? "[Higgins] smells amazing," Cardi told E! News. "He smells unreal."
Whoa. I must say, that is quite the powerful description. Ben smells so good, his fragrance cannot be real. It's like something from a fantasy, nonexistent universe. A gorgeous scent that will not be pinned down by any comparison to a thing that can be found on this mortal coil.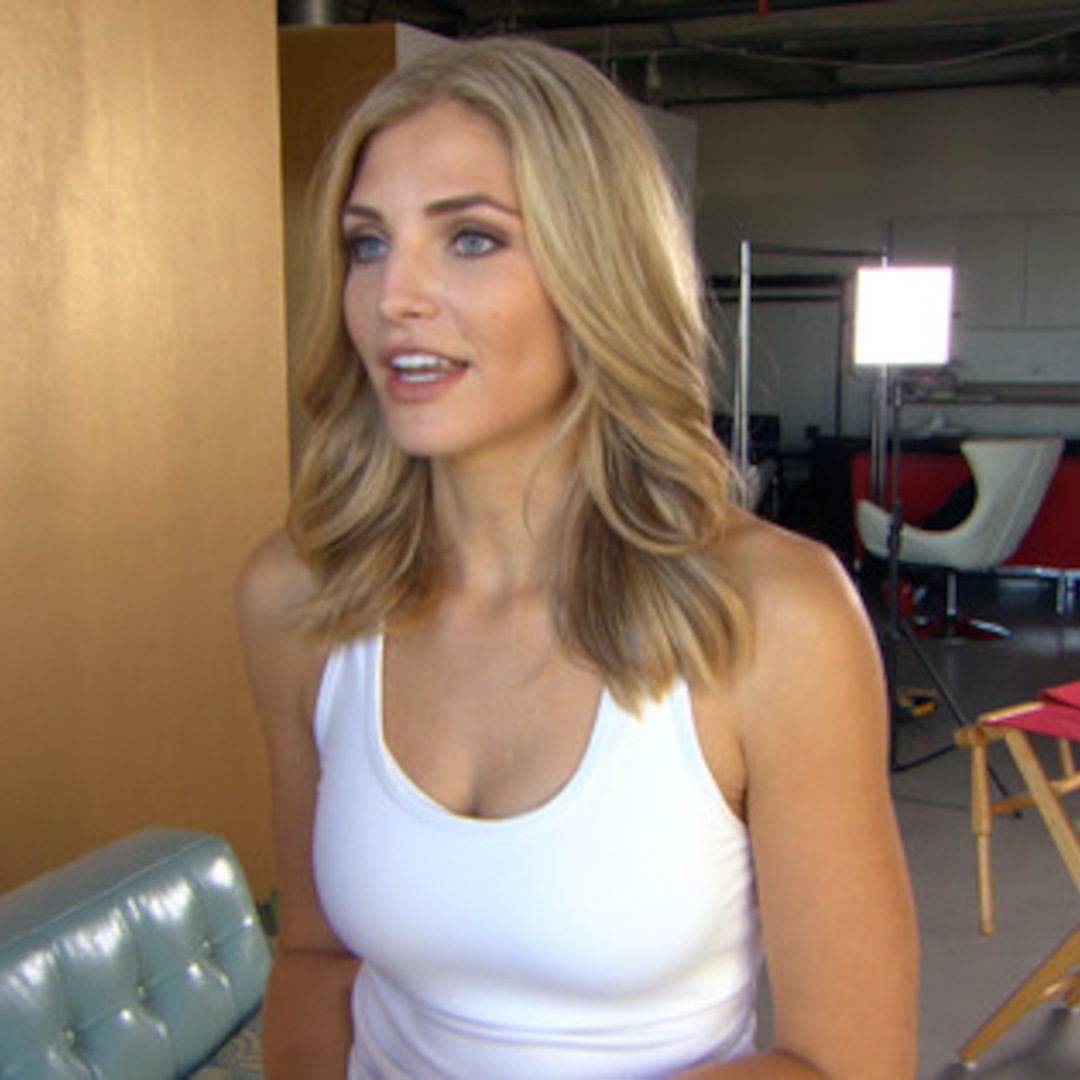 Eau de Ben: With notes of enigma, magic, and dreams, this glorious aroma cannot be denied by any olfactory gland that crosses its path.