Is Manny Torres The Next American Idol?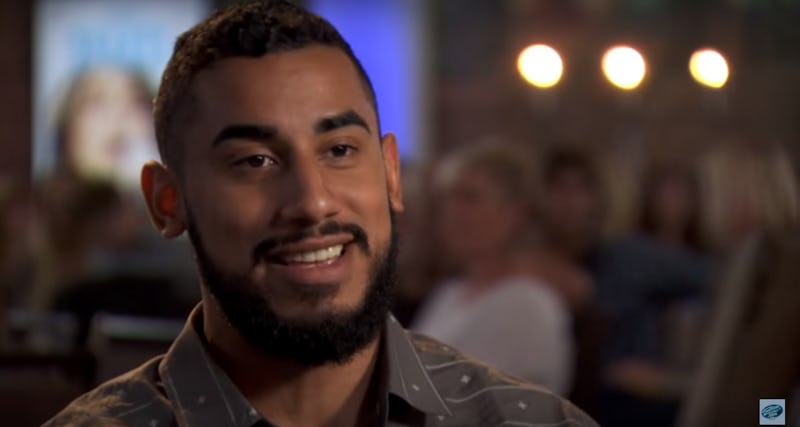 A lot of things come with the title of "Last American Idol contestant ever." And the man who holds that title, Manny Torres, seems to know exactly what comes with the territory. The 20-year-old knocked it out to the park in his first audition, but sealed the deal in his Hollywood audition. Torres sang The Weeknd's "Can't Feel My Face" in Hollywood and won over the judges once again with his captivating performance.
All eyes will be on Torres throughout this American Idol audition season. After all, he was the last auditioner ever. No one else will ever hold this title, so now is as good a time as any for him to prove himself — after all, this is his only chance. While the auditions are the crucial step in making it to Hollywood, Hollywood is the crucial step to continuing on in this competition. The contestant list will go from 190 to 24 in just a matter of days, so everything is on line. Torres is one of many contestants who can rest well tonight because, even though the top 24 isn't guaranteed, he's heading through to the next round in Hollywood.
So where does Torres go from here? Will he make it past Hollywood and into the Top 24? His chances are definitely greater than many. Since the pool of males is pretty shallow this year, Torres definitely has what it takes to continue on. His talent is pure and his personality magnetic — he has the whole package. As long as he performs the way he has in the past in the next few weeks, he basically has the Top 24 in the bag. And I don't think I'm alone in rooting for Torres to take home the gold. After all, he was the last auditioner. How cool would it be if he were the last winner, too?
Image: YouTube/American Idol